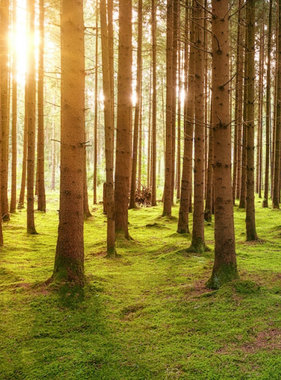 We Plant a Tree For Every Order
We've teamed up with Ecologi to plant 1 tree every time you order with Printed Memories.
live count
14 happy years of marriage together is a huge accomplishment and deserves an extra special gift. We offer a range of one-of-a-kind 14th-anniversary gifts that will let any partner or special couple know you're thinking of them. Looking for 1-year, 5-year, 10-year anniversary gifts? Shop all Printed Memories anniversary gifts by year.
Ivory Gifts for a 14th Wedding Anniversary
The traditional gift for a 14th wedding anniversary is ivory, but due to the unethical way this material is sourced, it's no longer given as a gift. However, there are many other unique gifts you can still find to surprise your loved one. We offer a range of off-white gift ideas to help you celebrate these memorable years.
A perfect gift for your 14th wedding anniversary is anything that reflects stability and patience. It takes a lot of perseverance to get to 15 happy years, and that stability will help you as you continue to live your lives together.
We specialize in personalized anniversary gifts to suit any happy couple. From art prints and maps and canvases to photo books, find a special 14th-anniversary gift to suit any relationship.
We offer a selection of designs, styles, and colors for you to pick from, ensuring that every single gift we sell is one-of-a-kind. Add a special message or a touching quote, and make it a wedding anniversary gift they will never forget.
We don't just specialize in 14th-anniversary gifts. Here at Printed Memories, we have a selection of anniversary gifts for all years. So if you're looking for 7th, 50th, or 14th-anniversary gifts, we'll help you find something the special couple will adore.
Whether you're shopping for 14th-anniversary gift ideas for your partner, family, or friends, our custom options will ensure you can create a unique gift that reflects any special relationship. Get your loved one a unique, one-of-a-kind gift they'll never want to forget.