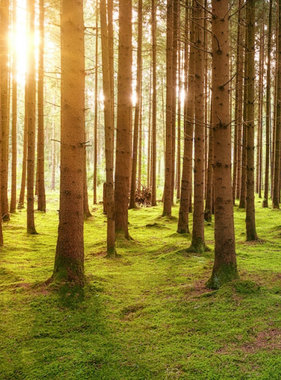 We Plant a Tree For Every Order
We've teamed up with Ecologi to plant 1 tree every time you order with Printed Memories.
live count
AS FEATURED IN:




ABOUT OUR PRODUCTS
What makes us so special?

We print locally to you for speedy delivery

We plant 1 tree for every product we sell

Fully customizable to create the perfect gift

Over 100+ styles and themes to choose from
PRINTED JUST FOR YOU
Our customers love their prints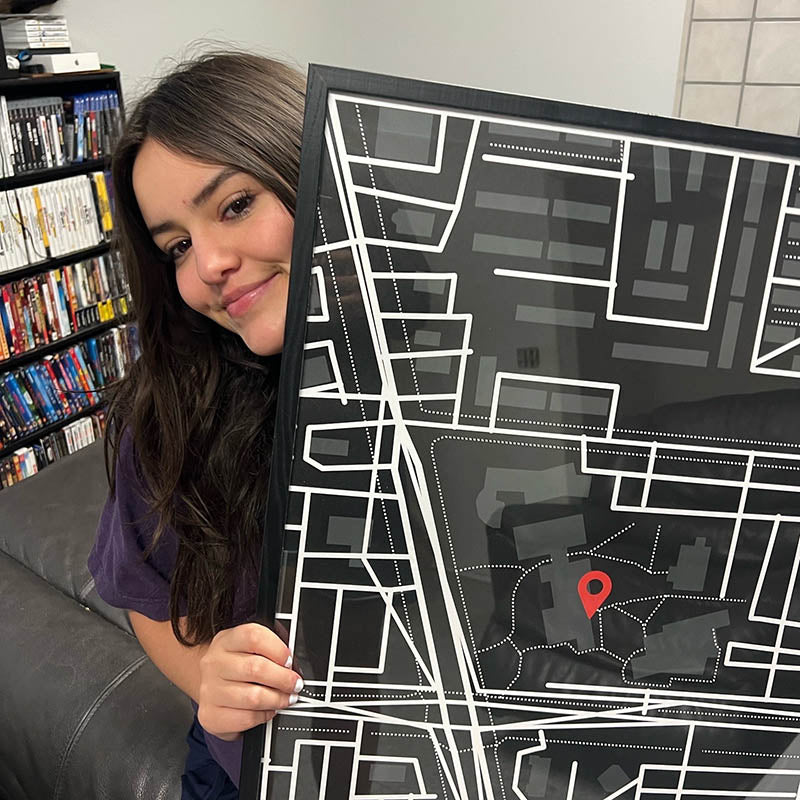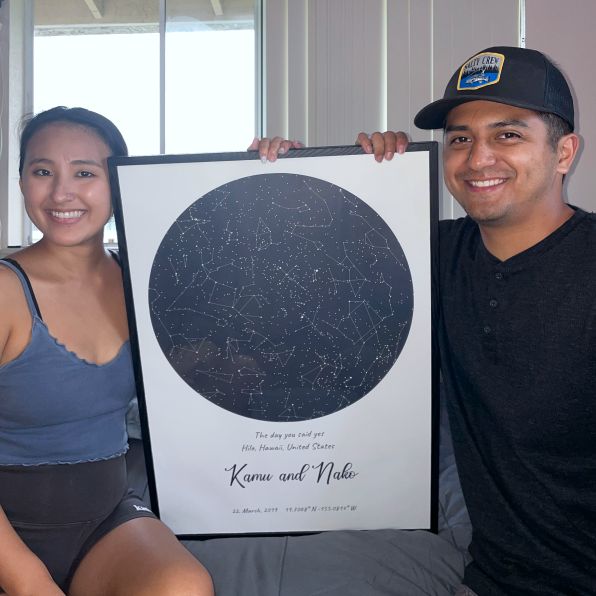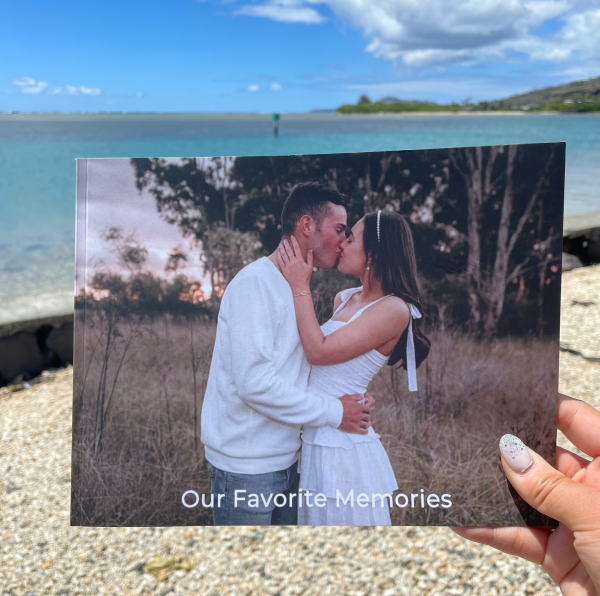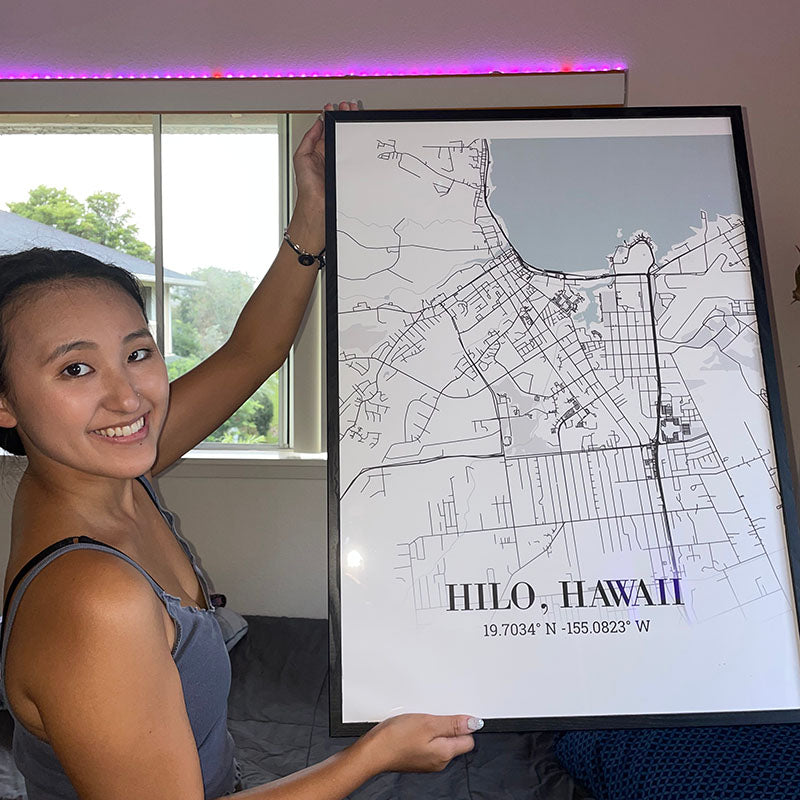 US VS OUR COMPETITORS
How We're Better Than Other Brands
With high-quality products, fast shipping times, and our promise of guilt-free printing, we're striving to be the best we can be.

Guilt-free printing. 1 print = 1 tree planted
Fast production and shipping
Our Maps Make Beautiful Gifts
A Where We Met Map makes a unique gift for all occasions. It's the perfect way to show someone you care. Imagine how loved your special someone will feel when they open their gift and see a custom map designed just for them. You can both look back on the memory of where you met and cherish it for years to come..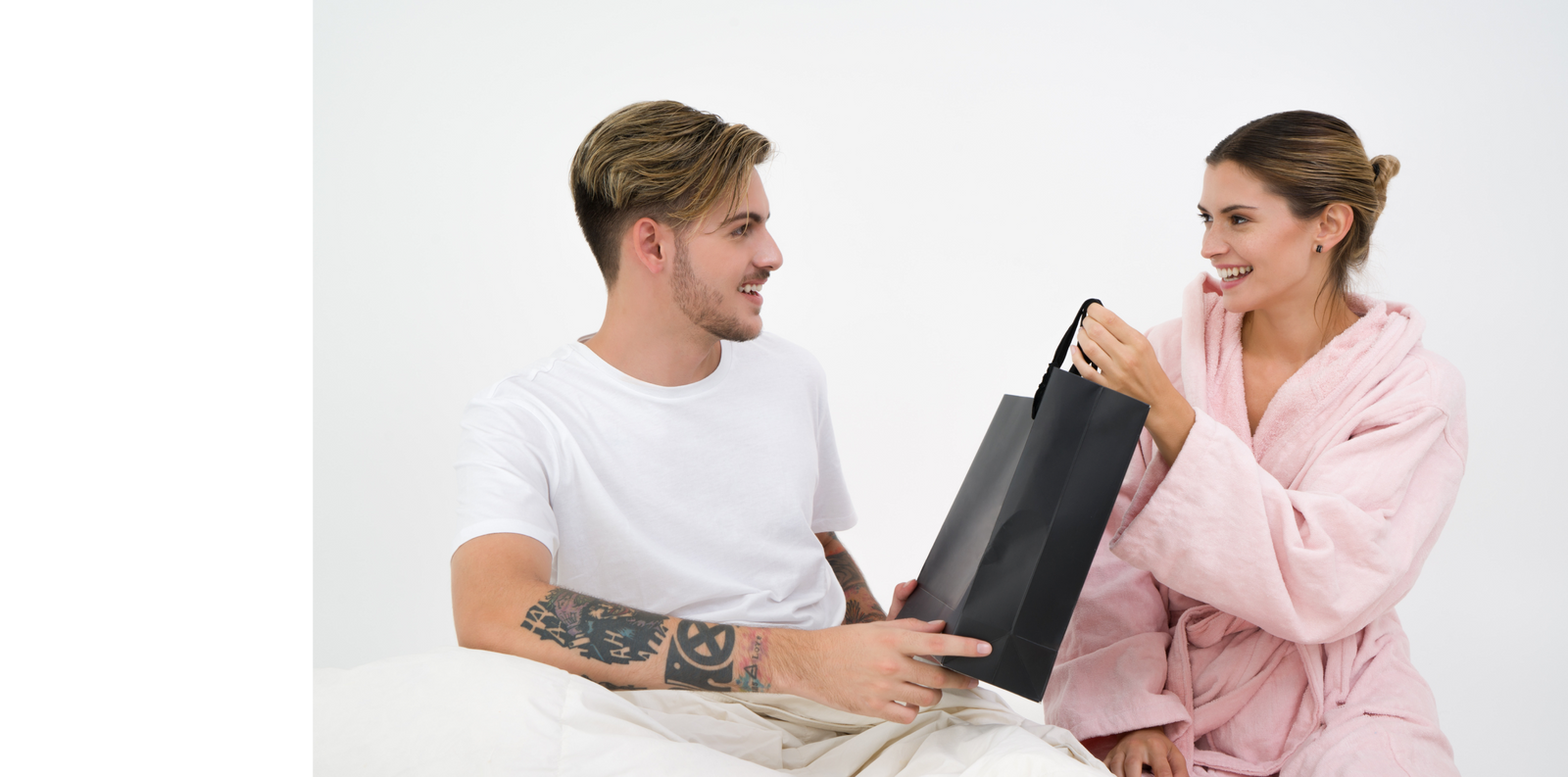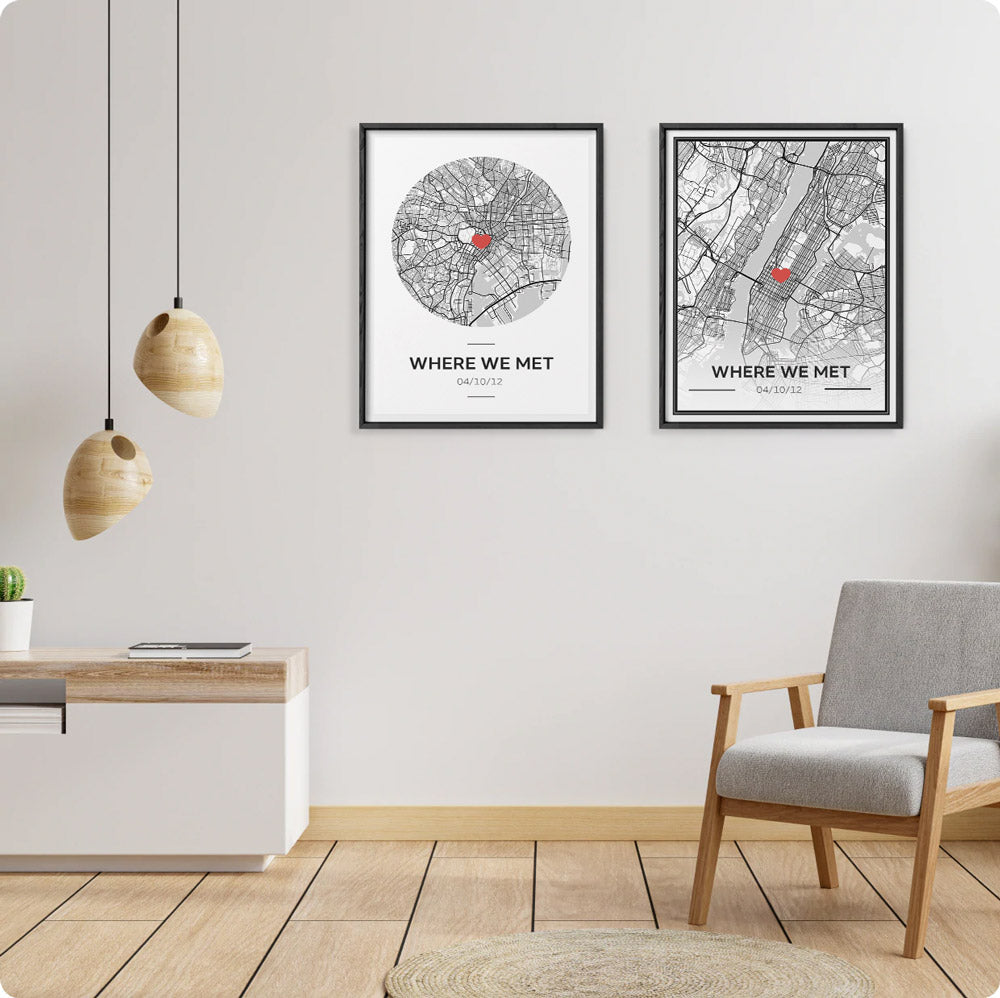 FULLY CUTOMIZABLE
Choose From a Range of Designs and Styles
With a selection of themes and styles to choose from, pick a design that suits the occasion. Set hearts aflutter on Valentine's Day with a romantic artwork, or surprise your wife, girlfriend, boyfriend, or partner with a beautiful anniversary gift. The choice is yours!
PREMIUM QUALITY
High Quality Where We Met Maps
Quality matters. We print on thick paper with premium inks to ensure our maps stand the test of time. Relive special moments from your life by immortalizing them forever in a beautiful art print. Thanks to our high quality materials, a Where We Met map makes a special keepsake to cherish forever.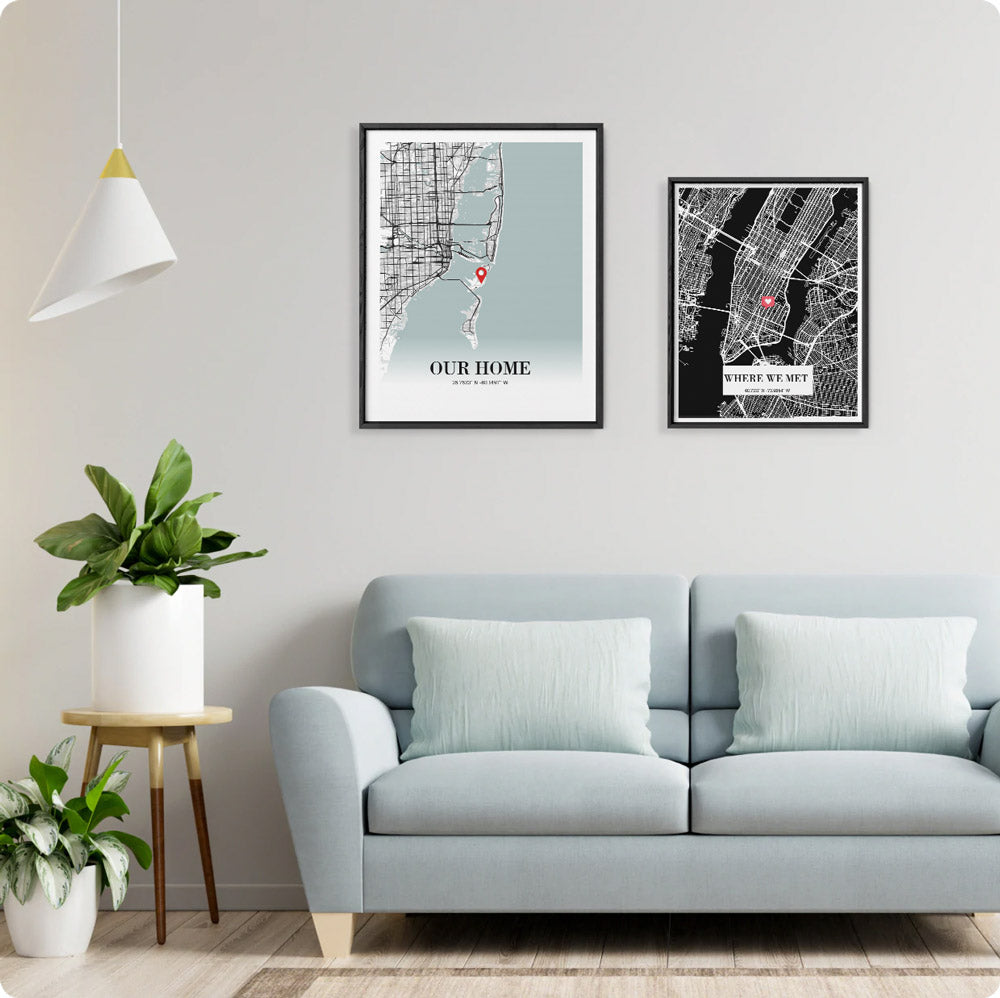 X

We plant 1 tree for every single product we print
Here at Printed Memories we've already planted over 1,400 trees!
PLANT YOUR TREE NOW
"

Excellent quality. Quick delivery, well-packaged, and it looks fantastic.

"





CREATED WITH CONSCIENCE
How we're doing our bit for the planet
Here at Printed Memories, we're determined to do our bit for the environment. You can purchase from us guilt-free, knowing that every time you order from us, you're helping the planet too!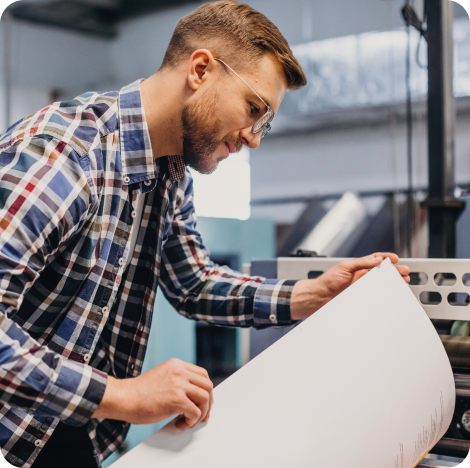 We print locally to you
Learn more

To minimise transportation, we produce your map in a printer closest to you. We now print from 7 locations throughout the world.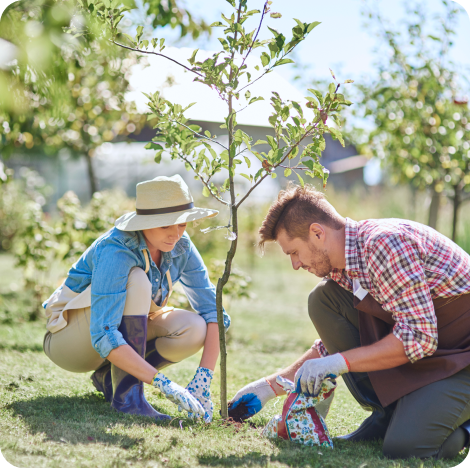 One order = one tree
Learn more

We plant one tree for every print we sell. Every time you order from us, you are helping us meet our tree planting goals.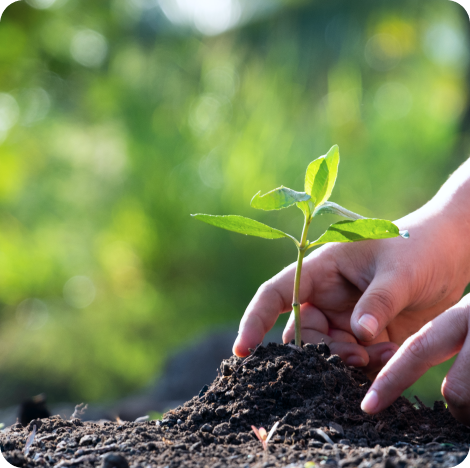 Carbon offset
Learn more

Printing locally & minimising transportation means that our CO2 emissions are offset with our one print = one tree initiative.


Our FAQs
Are personalized maps accurate?


Yes! That's what makes our engagement maps such a unique gift for any husband or bride to be. We use satellite technology to ensure each engagement location print is completely accurate, no matter the country, city, state, address, or place you want to save. 
Use our search bar to find that special proposal location, or zoom in to focus on an area. So whether your new fiance proposed in front of the Disney castle, amidst the beautiful scenery of New Zealand, or in the middle of your living room, we'll help you find your special place and create an engagement gift map to stand the test of time.


We custom print each item locally to you. This is loads better for the environment and means you don't have to wait so long for shipping!
We have printing facilities in America, the United Kingdom, Canada, Australia, and Europe.
I have more questions - where can I get help?


Got a problem? Whether you have questions about our prints, shipping, login details, account security, or anything else, our customer service team is always here to answer every question.
Click here to visit the contact page on our site for more information, or drop us an email at support@printedmemories.com.
What are your shipping times?


Shipping:
Free Shipping: 5 - 7 days
Priority: 4-6 days
Express: 1-3 days
Production:
2 - 3 days
We print locally to many countries. Some customers have received their purchase within four days of ordering when they choose standard delivery!
How does "guilt-free printing" work?


We're a business that cares. Unlike other sellers, we're determined to do our part. We're part of the Ecologi community, a company dedicated to making the world a better place by planting trees.
That's how we plant one tree for every item we sell, including photo books, custom map prints, and canvas prints. We also offer local printing and shipping. This way, you'll get your engagement map print gift much quicker! Shop with us absolutely guilt-free, and know that you're doing your bit for the environment. 
Just look for the tree icon at the checkout.
Can I order more than one map at once?


Yes! Once you've finished creating your first map art print, just return to our map page and build another - both items will end up in your cart. Make sure you sign in so you can edit your maps later.
If you're a friend, the parents, or an in law of the happy couple, this engagement map gift is sure to make them smile. They're not just a great gift to bring to an engagement party, either - they're perfect for every romantic occasion, from anniversaries to Valentine's Day. 
An engagement map also makes a great wedding gift or the perfect bridal shower gift. As long as you know the special couple's engagement location, you can make a beautiful present that will last a lifetime.
Wondering what the stars looked like the night you got engaged? Order a star engagement print gift or a wedding map and see exactly how the night sky looked on that special night. A star map makes a beautiful anniversary gift.
I made a mistake on my map! How can I fix this?


We get it! Mistakes happen.
Our prints are custom-made to order. If you've made a spelling error, chosen the wrong size, or would like to change your print design, please be aware that we only offer a one-hour window to fix mistakes on orders. Send a message to support@printedmemories.com immediately, and we'll do our best to sort it out.
After the four-hour window is up, we'll be unable to edit your print.
Please be aware that we cannot offer returns, so carefully review the content on your print before you reach the checkout.


We do! Our gift cards and gift certificates are a great choice for someone special, especially if they'll want to design their poster map themselves. And the best part? They don't expire! Your loved ones can experience the magic of our map builder and design the perfect gift for their home office, living room, kitchen, or anywhere else.
Think your loved one might appreciate a photo book or canvas print? We offer gift cards for all products on our site, helping you save special moments. Just head on over to our gift cards page for further instructions.
Looking for inspiration? Our personalized products are perfect for all occasions, including:
-Father's Day
-Your Anniversary
-Birthdays
-Mother's Day
-And more.