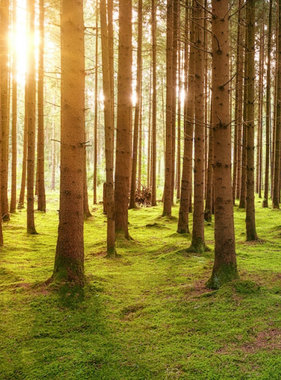 We Plant a Tree For Every Order
We've teamed up with Ecologi to plant 1 tree every time you order with Printed Memories.
live count
Printed Memories Personalized Gifts Affiliate Program
Join our affiliate program today, to promote our unique and personalized gifts. Here at Printed Memories, we craft personalized gifts for all occasions. From custom maps to stickers, we make it easy to create one-of-a-kind gifts we know your loved one will cherish forever. From wedding gifts and anniversary presents to personalized birthday art pieces, our gifts are the perfect way to show your loved ones how much they mean to you.
What is the Printed Memories Affiliate Program?
It's super simple. If you choose to join the Printed Memories Affiliate Program, then you promote Printed Memories' personalized gifts through your blog, website, social media, or other channels. You can use a range of promotional tools to promote our products, including text links and custom links to link directly to our gifts, make-a-page, data feeds that include our range, and more.
Why Choose the Printed Memories Affiliate Program
A 15% (up to 20%) sales commission rate. - This is the highest in the industry!
60 days cookie length
$75 average order value. - Phew, that's a lot!
6% average conversion rate
It's an easy way to make extra income

Please keep in mind that coupon sites will be not accepted.
We Reward Loyalty
Not quite convinced even after hearing about all the amazing benefits of working with Printed Memories? That's okay. We also offer an additional 5% commission for all sales over $200! We'll also give you a $100 bonus when you reach your 10th sale with us.
Get Started With Us
Get Started, Apply Here

Got any questions? Or are you not sure whether you'll be accepted? We're here to help you get started with us.
Get in Touch Today
Contact: phola@printedmemories.com