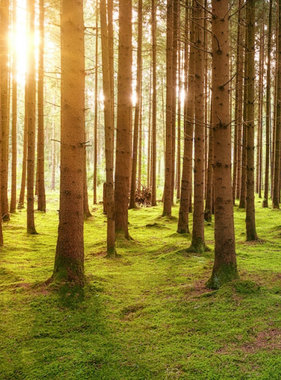 We Plant a Tree For Every Order
We've teamed up with Ecologi to plant 1 tree every time you order with Printed Memories.
live count
AS FEATURED IN:




ABOUT OUR PRODUCTS
What makes us so special?

We print locally to you for speedy delivery

We plant one tree for every print we sell

Fully customizable to create the perfect gift

100+ style and design combinations to choose
PRINTED JUST FOR YOU
Our customers love their prints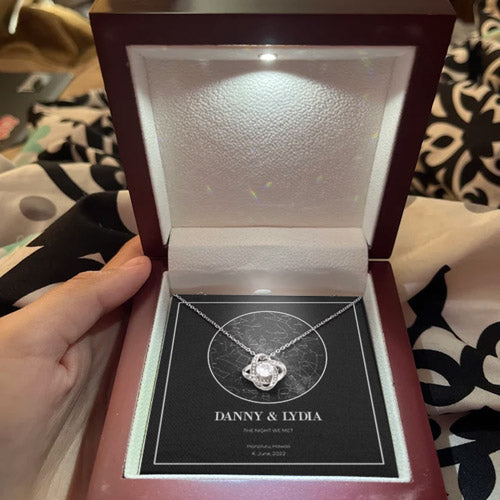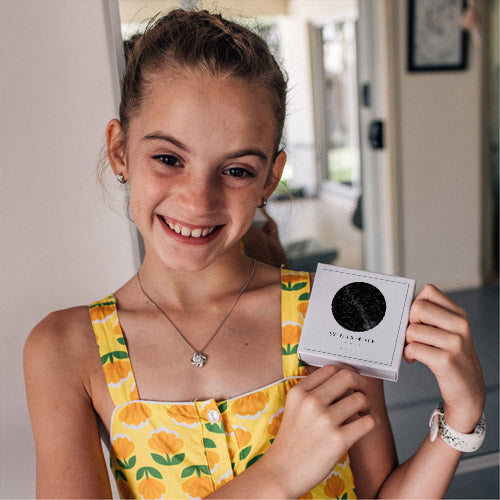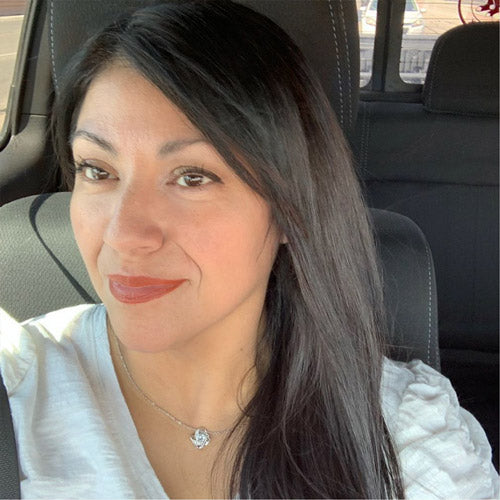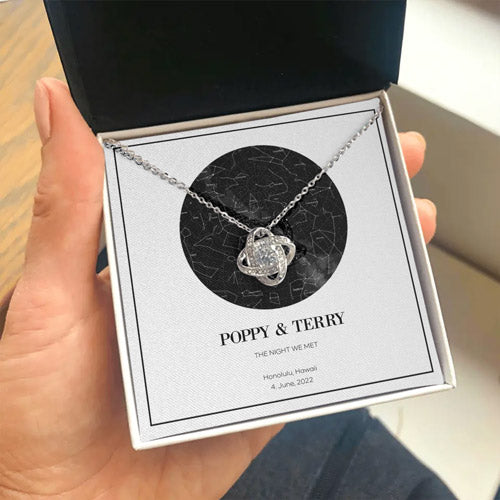 Perfect Birthday Gift For Your Loved Ones
Surprise your best friend, girlfriend, first child, family member, or anyone else in your life with a meaningful gift they'll never forget. Take a date from their happiest moments and turn it into a piece of art and jewelry they can cherish forever.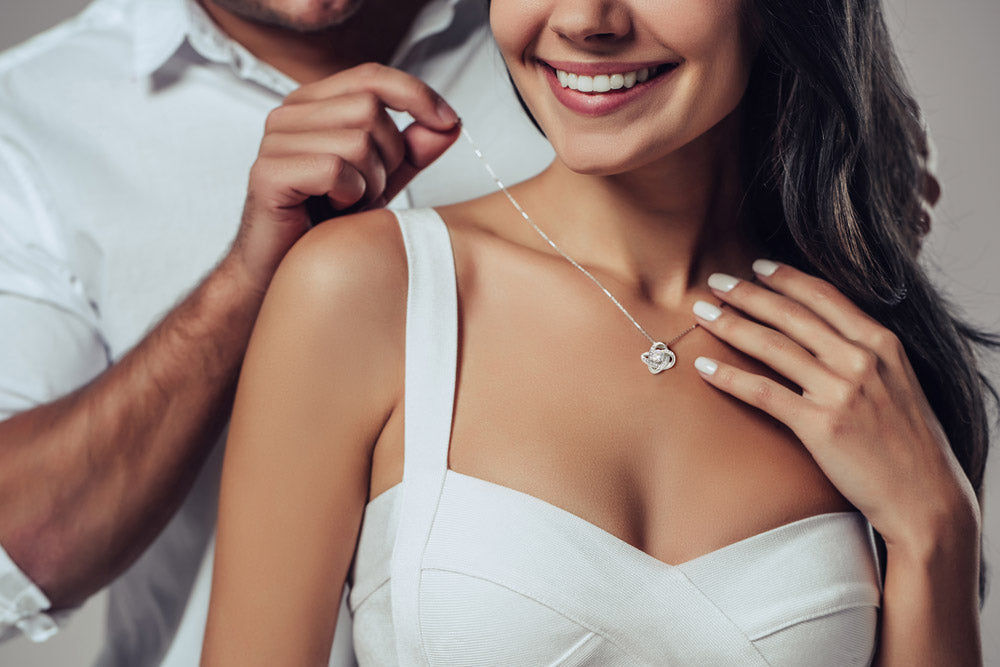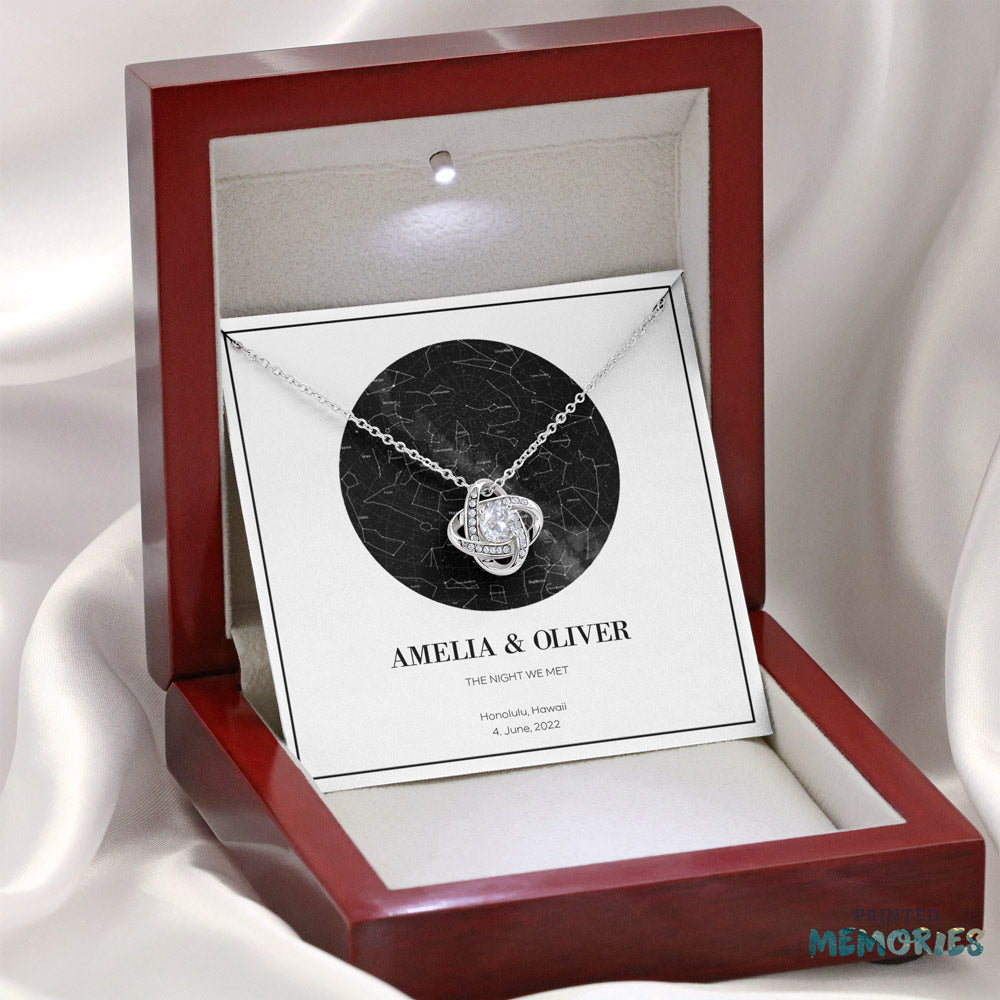 LUXURY GIFT BOX
Packaged with Care
Your Star Map Necklace is lovingly packaged in a complimentary soft touch box for easy gifting. Elevate your presentation by upgrading to a mahogany-style luxury box with a brilliant LED spotlight.
PREMIUM QUALITY
High Quality Jewelry
The Star Map Necklace features 14K white gold over stainless steel with a beautiful pendant embellished with premium cubic zirconia crystals. These details represent the details of your love story over time. Our jewelry is suitable for sensitive skin, ensuring all customers are satisfied.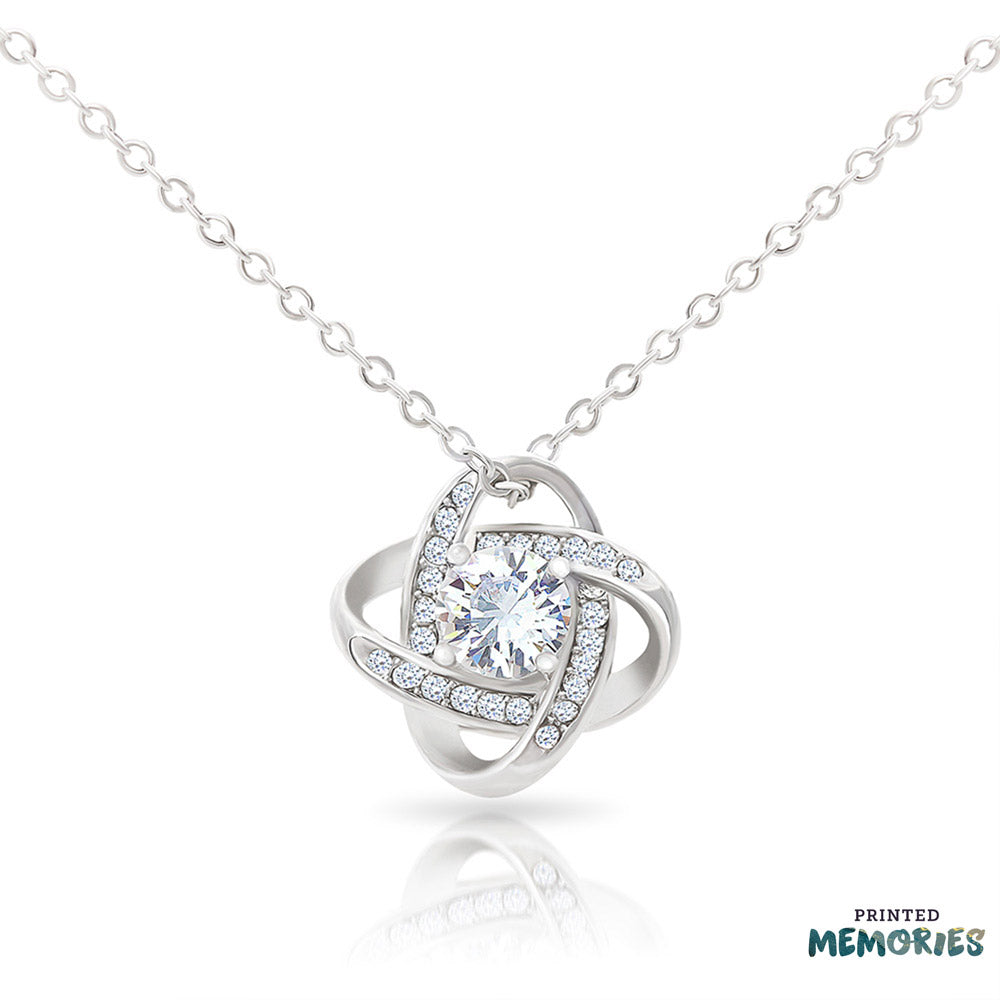 X

We plant 1 tree for every single product we print
Here at Printed Memories we've already planted over 1,400 trees!
PLANT YOUR TREE NOW
"

Everything about the order and customer service was fantastic, and my partner adored the gift!

"





CREATED WITH CONSCIENCE
We're Protecting The Planet For Future Generations
For every sky print map poster sold by Printed Memories, we plant a tree. Print guilt-free wherever you are in the world and know you're doing your part for the planet.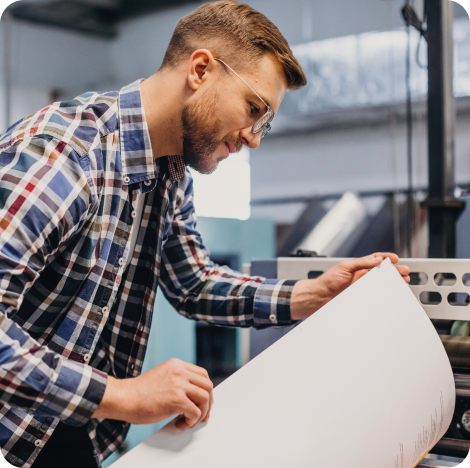 We print locally to you
Learn more

To minimise transportation, we produce your map in a printer closest to you. We now print from 7 locations throughout the world.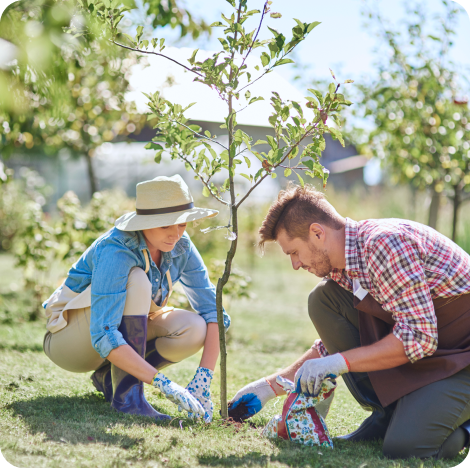 One order = one tree
Learn more

We plant one tree for every print we sell. Every time you order from us, you are helping us meet our tree planting goals.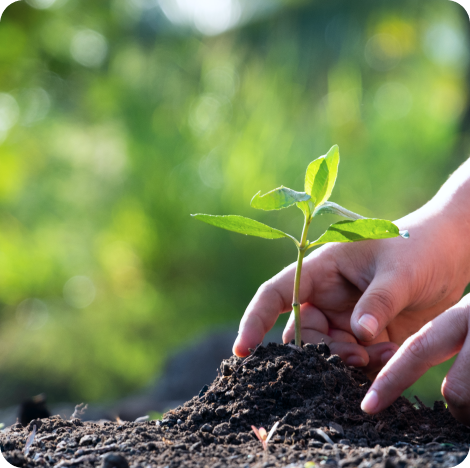 Carbon offset
Learn more

Printing locally & minimising transportation means that our CO2 emissions are offset with our one print = one tree initiative.


Our FAQs
Are personalised star maps accurate?


Absolutely!

A New York night sky will look completely different from the sky in the United Kingdom. Each star chart is created with the date and place of the memory you want to save, illustrating the unique alignment of the stars that day. We use the highest known scientific accuracy to create a detailed and accurate map of the night you want to remember, no matter where you are in the world.
All you have to do is provide the date and location and watch your gorgeous map come to life right before your very eyes.

Is the necklace safe for sensitive skin?


Yes. Our 14k white gold necklace is suitable for sensitive skin as it does not react.

How do I take care of my star map necklace?


It's fine if your jewelry gets wet. Just ensure you dry it afterward. Should it tarnish or become dirty, use plain soap and water to clean it and dry it with a soft cloth.
Before storage, ensure it's fully dried and avoid storing it in a moist environment or among other jewelry that has been tarnished.


I have more questions, where can I get help?


Whether you have questions about building a custom star map, our shipping time, your order, refunds and returns, or anything else, our friendly support team is always here to help. Just visit our contact page for more information, or drop us an email at support@printedmemories.com. We always aim to get back to our customers ASAP.


What are your shipping times?


Shipping Times:
Free Shipping: 5 - 7 days
Priority: 4-6 days
Express: 1-3 day
Production Times:
2 - 3 days
Some customers have received their unique map within four days of purchasing. Here at Printed Memories, we have the fastest production and shipping times in the industry!

How does 'guilt-free printing' work?


We're partnered with Ecologi, a company dedicated to making the world a better place one tree at a time.
That's why, here at Printed Memories, we plant one tree for every single one of our prints. And we don't just mean star maps - we do this for all prints on our site. So print your custom map guilt-free, knowing that you're doing your bit for the environment.

How do you make a star map?


If you've never made a custom star map before and this is your first purchase, don't worry! It's never been easier to turn your memories into a stunning print of the night sky. Here's how to start creating:
Choose your favorite design
Pick your favorite star print design. We offer a range of styles to choose from, so you can make a map of the night sky that matches your personality or home color scheme completely.
Fill in your details
To create a birthday star map, all you need is their birth date and the specific location they were born.
If you'd like to make another type of personalized map, such as an anniversary or graduation map, you need the same details: the date and location of the special moment you want to celebrate.
Customize your star map
Choose your favorite colors, add a special message, and watch your dream star map come to life right in front of your eyes.



If our art prints are a perfect fit for someone special, but you know they'll most likely want to make the map themselves, check out our gift cards.
All you need is your loved one's email address, and we'll send their gift card straight to them.
Our gift cards don't have an expiry date, which is just one of the reasons why they make perfect gifts for any occasion. Purchase a gift card for your loved one's birthday, wedding anniversary, graduation, and more, and help them create the map of their dreams.