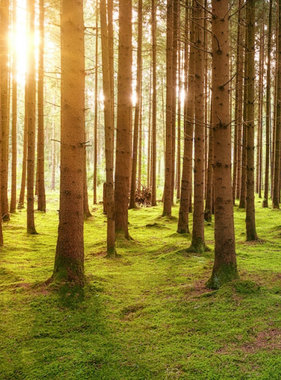 We Plant a Tree For Every Order
We've teamed up with Ecologi to plant 1 tree every time you order with Printed Memories.
live count
Think of the most important moment in your life to date.

It could be anything at all: the day your child was born, the moment you said yes when your partner proposed, or the day you graduated.

Big or small, picture it in your mind's eye.

Beautiful Star Art
Now imagine what the night sky looked like on the day of that special memory. Imagine if you could see exactly how the stars aligned, bright and burning in the sky, just for you.
With a constellation map, you don't have to imagine.

Thanks to our star map technology, we can create an accurate representation of the stars on a special day or night you want to remember. And the best part? We can capture the night sky from anywhere in the world.

So whether you were married on the sandy beaches of the Caribbean or graduated in the quaint city of Oxford, we can capture it all. All you need is the special location and date of when that memory unfolded, and we'll do the rest. Never forget a single moment.

Our maps make unique and beautiful gifts for all types of occasions. Imagine how special your loved one will feel when they unwrap a star map of that first magical time you kissed or when your lives intertwined on your wedding day.

We offer a selection of designs and colors, so you can create a special gift tailored perfectly for you or your loved one. And just like every star in the sky, each constellation map print is unique - your loved one will be holding something completely one-of-a-kind.

We print our star maps on premium, matte paper using only the highest quality inks. So rest assured that your constellation map will keep burning bright for decades to come.

Turn a special memory into a unique constellation map and light up your living space.