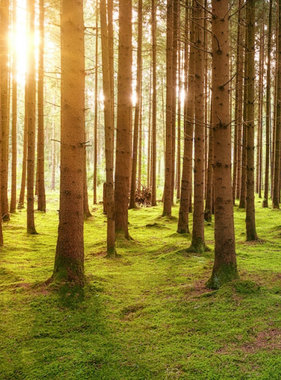 We Plant a Tree For Every Order
We've teamed up with Ecologi to plant 1 tree every time you order with Printed Memories.
live count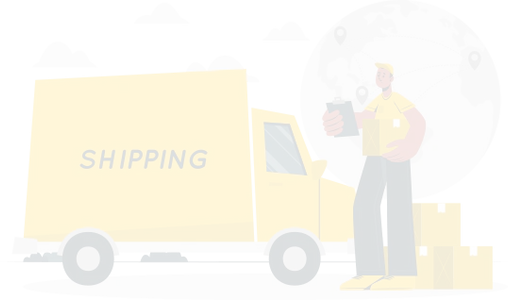 Shipping Information
We Ship Anywhere in the US and the World
Always locally printed.

United States :
Express: 1-3 Days | Priority: 4-6 Days
Standard: 6-9 Days

United Kingdom :
Priority: 3-5 Days
Standard: 5-8 Days

Canada :
Standard: 7-10 Days

Rest of the World :
Standard: 7-14 Days
Days shown above are working business days. Some courier companies may ship on weekends.

Production Times
Our team works hard to produce the highest quality personalized gifts available.
Each gift is hand made with love and takes between 1-3 days to produce (excluding weekends).
We Plant 1 Tree
For Every Book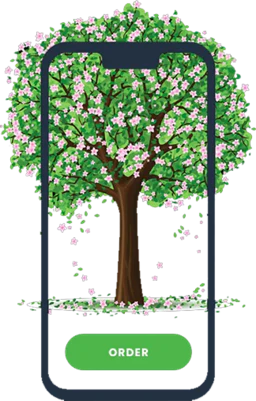 Refunds: All of our products are custom-made to print, which means there is only a small period of time where we can make alterations to your order.

However, you may be eligible for a refund if any of the following circumstances apply:
You have received a different product or if your order is damaged. Please note that we cannot be held liable for a failed delivery attempt if you or another party is not available to receive your order upon delivery.

Returns: As all of our items are custom printed, we are unable to accept returns for customer error. This includes entering the wrong details, ordering the wrong size, or customer oversights such as spelling mistakes.
Plant my first tree