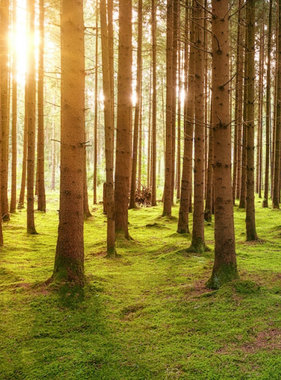 We Plant a Tree For Every Order
We've teamed up with Ecologi to plant 1 tree every time you order with Printed Memories.
live count
Art has the power to change lives.
The right art piece, with the right message, is enough to turn your whole mindset around. It's easy to become disillusioned with what you're doing from time to time. Maybe things aren't going your way. Tasks might seem more difficult, or your goals may feel miles away. Sometimes it looks as if other people have everything handed to them on a silver platter.
This is why at, Printed Memories, we've crated our motivational wall art to be the perfect reminder that you'll get there. Everyone knows that Rome wasn't built in a day. It took time, effort, and perseverance. The same goes for you.
Maybe you're looking for inspirational art that will give you the insight to solve problems, or perhaps you're looking for something a little more motivational to keep you going when things get tough.
Our premium motivational art prints will remind you that it doesn't matter where you are in your journey or how far you've got to go. Even if the road feels endless, you'll get there. Successful people keep trying, even when there's a whole mountain to climb.
Whether you're starting your freelance business, building up a company, or you're just looking for something special to motivate you, brighten up those empty walls, and give yourself the power to change your mindset with our motivational art. There's never been a better time to invest in one of our canvases.
Choose from one of our stunning collections, from Money Art, Inspiration to Monopoly, each containing an assortment of exquisitely detailed, beautifully-inked prints.
Our art prints will look striking against any background, wall, or decor. Each piece of art contains a little nugget of wisdom to inspire you and remind you that no mountain is too big to climb. Time is money, so what are you waiting for?