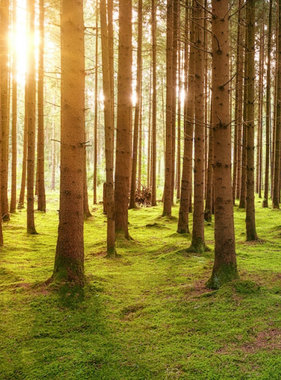 We Plant a Tree For Every Order
We've teamed up with Ecologi to plant 1 tree every time you order with Printed Memories.
live count
Franklin D. Roosevelt once said, "Happiness is not in the mere possession of money; it lies in the joy of achievement, in the thrill of creative effort."
Many people equalize success with money. But the journey and the "thrill of creative effort" make the end outcome just as rewarding as financial success. If you want to reach your financial milestones and achieve your dream life, you're going to have to put in the work. But not only that; you should enjoy the journey as well.
It's true what they say: if you work hard, you will reap the rewards.
The most successful people know that time is money. The more time you put into a project or idea, the more successful it will become, and you'll have something that you can be proud of.
Our stunning Money art prints will remind you that the harder you work now, the more time and money you'll have to play later. You'll earn and be worthy of every single penny that comes to you.
Each of our prints is beautifully designed with only the highest quality of inks and canvas material to pop out against any background and decor. Wherever you choose to put your new money wall art, every pair of eyes will be drawn to the striking array of colors and the powerful message. Motivate everyone around you with your new Money wall art.
Whenever working feels like a chore, or you're finding it hard to summon the motivation, your very own Money artwork will be there, day and night, to inspire you.
Achieve your dream lifestyle and reap all the rewards with one of our money artworks.