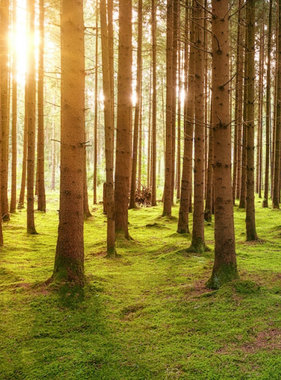 We Plant a Tree For Every Order
We've teamed up with Ecologi to plant 1 tree every time you order with Printed Memories.
live count
Refund policy
The cancellations, refunds & returns policy:


Cancellations:
Please note we are only able to cancel or change all product shipments up to 1 hour after an order has been placed. In the event that you have already paid for your item but need to cancel or amend an order, contact us as soon as possible. Once the 1-hour period has passed and we have started to process, print, package, and ship your item, you will be unable to cancel your order.


Refunds:
All of our products are custom-made to print, which means there is only a small period of time where we can make alterations to your order. If you need to make changes to your item, such as adjusting the design, changing the colors, or correcting mistakes within the text, please contact support@printedmemories immediately. We can only make changes to your design within a 1-hour window after you have placed an order. Once the hour has passed, your order status will have been moved to print, and it will be too late to alter your item.

However, you may be eligible for a refund if any of the following circumstances apply:

You have received a different product from what you ordered
The item is completely different from what has been advertised on printedmemories.com
Although you have provided the correct address, we have sent your order to the wrong place
Your item has arrived badly damaged
We are dedicated to providing excellent service and ensuring you are 100% satisfied with your order. If any of the above circumstances apply, send an email to support@printedmemories.com with a photo attachment of your item, and we will organize a refund.

Please note that we cannot be held liable for a failed delivery attempt if you or another party is not available to receive your order upon delivery.


Returns:
As all of our items are custom printed, we are unable to accept returns for customer error. This includes entering the wrong details, ordering the wrong size, or customer oversights such as spelling mistakes.