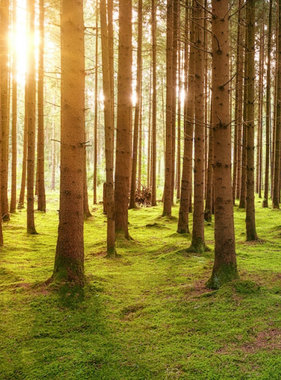 We Plant a Tree For Every Order
We've teamed up with Ecologi to plant 1 tree every time you order with Printed Memories.
live count
As seen on: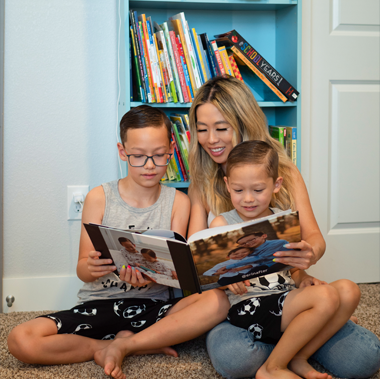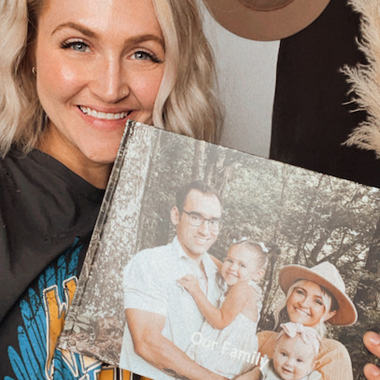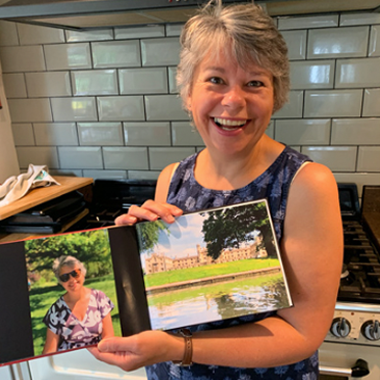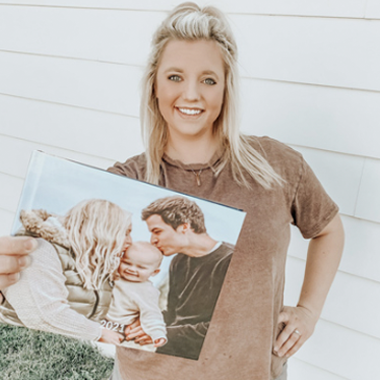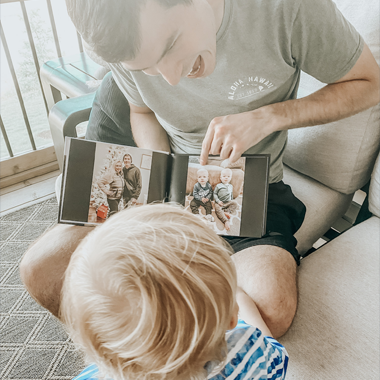 The 1st Photo Book That Creates Itself -
It's Simple & Saves You Time


Choose Photos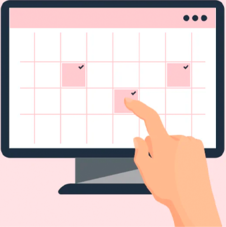 Choose any timeline, date, or tag, or upload photos from an offline device!
Personalize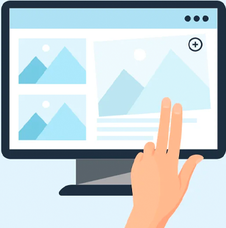 Adjust the cover, photo order, captions, and more!
Enjoy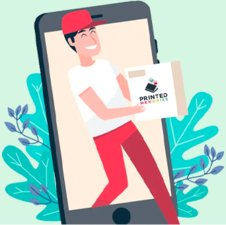 Your photo book is on its way. Get ready to unwrap your memories!
Ours V/S Others
Features
Printed
Memories
Other Major
Brands
We Plant 1 Tree For Every Book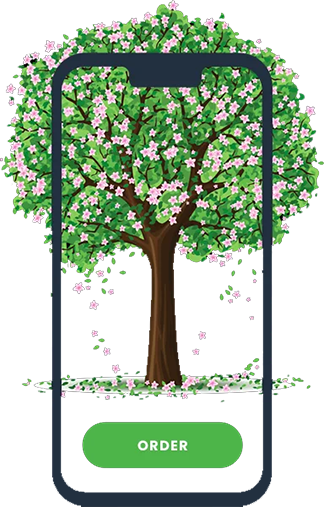 Every traveler knows how beautiful our planet is, and here at Printed Memories, we intend to keep it that way.
We're dedicated to being as environmentally-friendly as we can, which is why we plant 1 tree for every single order we get. Print your memories with us and help us protect our beautiful forests.
Plant my first tree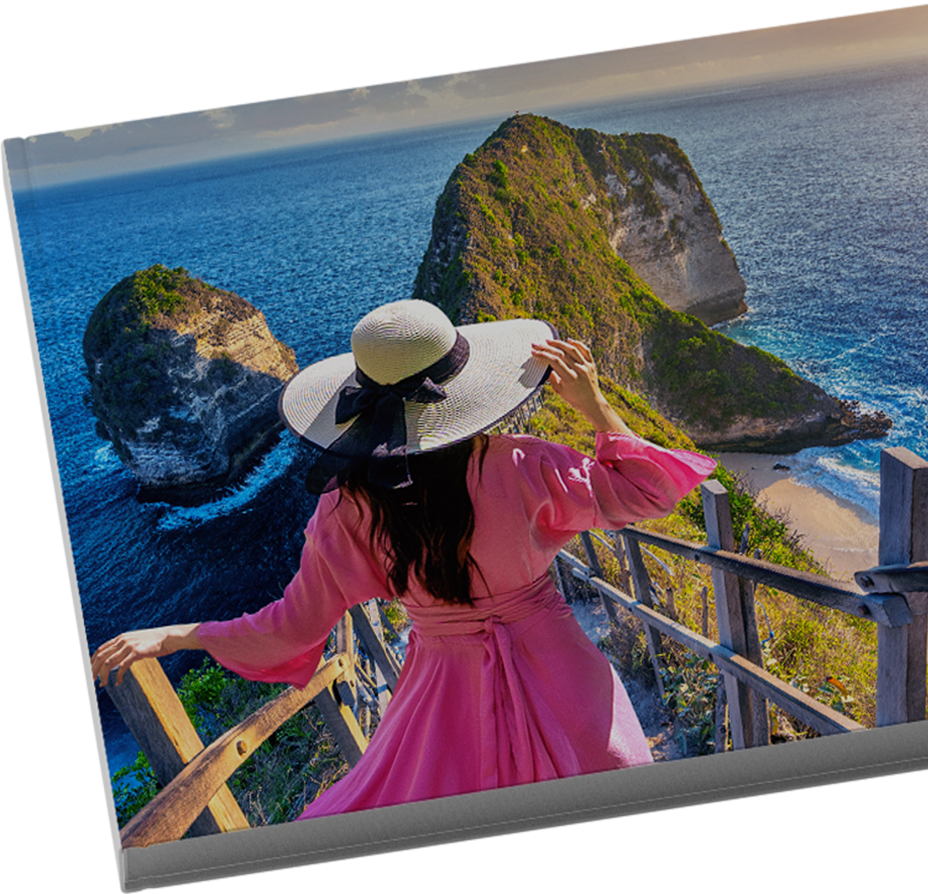 Our Holiday
Photo Book Options
An amazing vacation is the experience of a lifetime. Whether you're strolling along white, sandy beaches, basking in the heat of the sun, or absorbing everything you can about the culture, you won't want to forget a moment of it.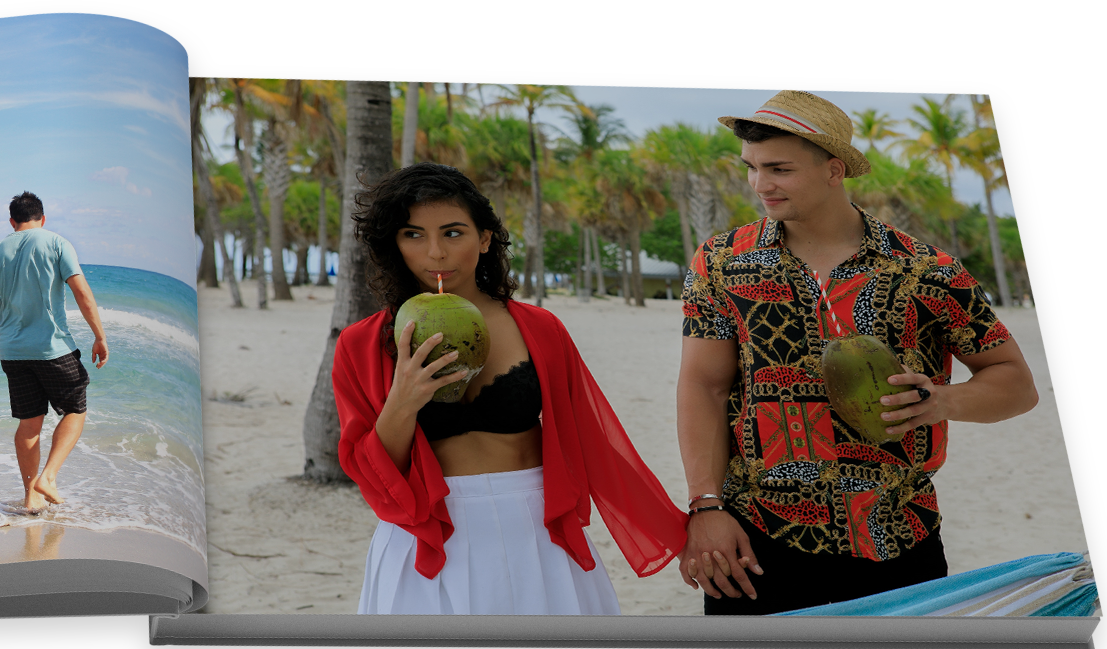 100% Happiness
Guaranteed
"Great photobook from Printed Memories, the site was so easy to use and it was so exciting for my wife and I when it arrived to see our own high quality book. Recommended."
John Smith, March 2021
We love our customers as much
as they love their books
Make It A Gift
Our quality photo books make unique gifts. Whether there's a special birthday coming up, or you're looking for a memorable anniversary present, a Printed Memories photo book is the perfect choice.
See Gifting Options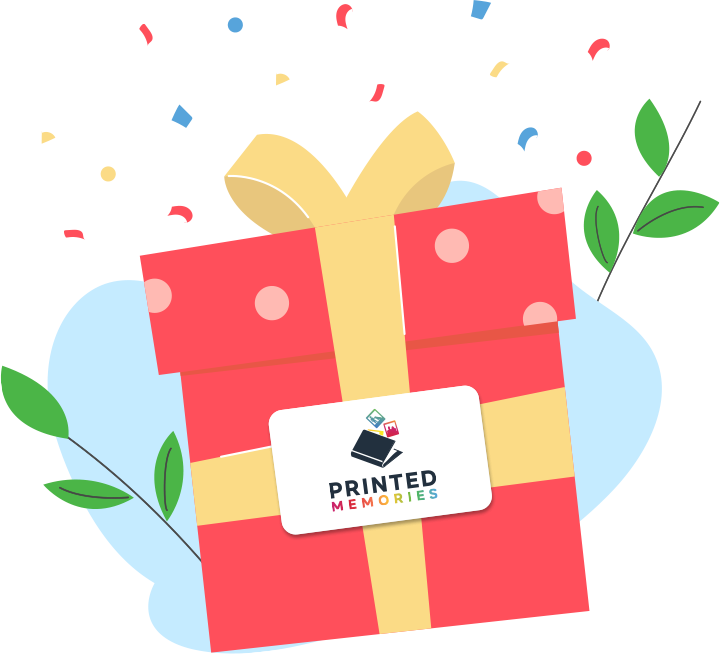 Questions?
We've Got You Covered
We print & ship
worldwide
With global facilities, we print close to you.

Pricing
Get transparent and fair pricing. No surprises.
Check our pricing

Shipping
Get your photo book wherever you are in the world.
Check our delivery timetable