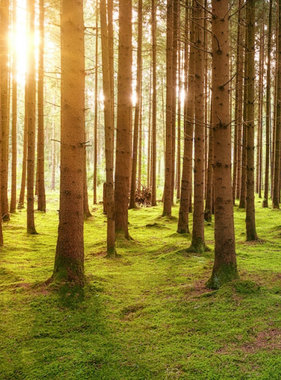 We Plant a Tree For Every Order
We've teamed up with Ecologi to plant 1 tree every time you order with Printed Memories.
live count
AS FEATURED IN:




ABOUT OUR PRODUCTS
What makes us so special?

We print locally to you for speedy delivery

We plant one tree for every print we sell

Fully customizable to create the perfect gift

100+ style and design combinations to choose
PRINTED JUST FOR YOU
Our customers love their prints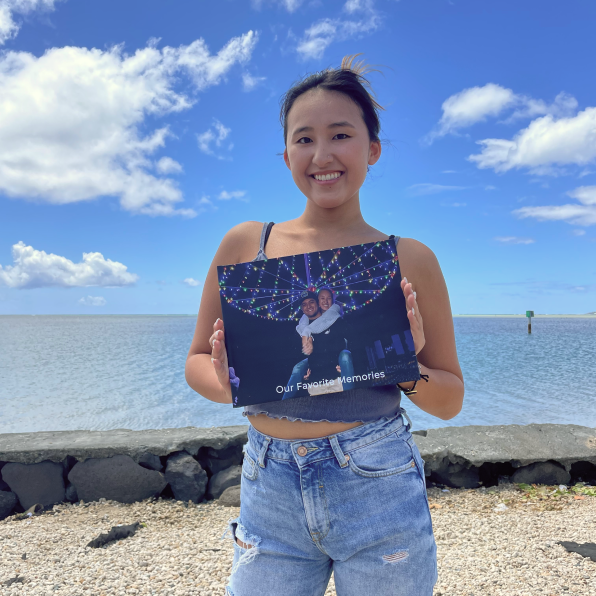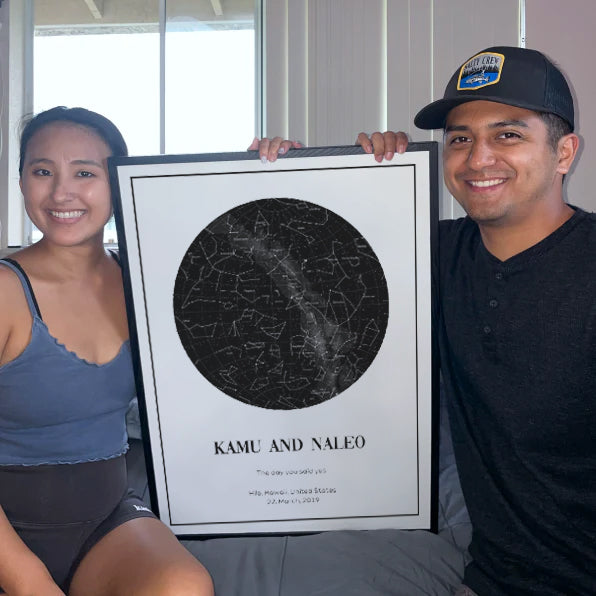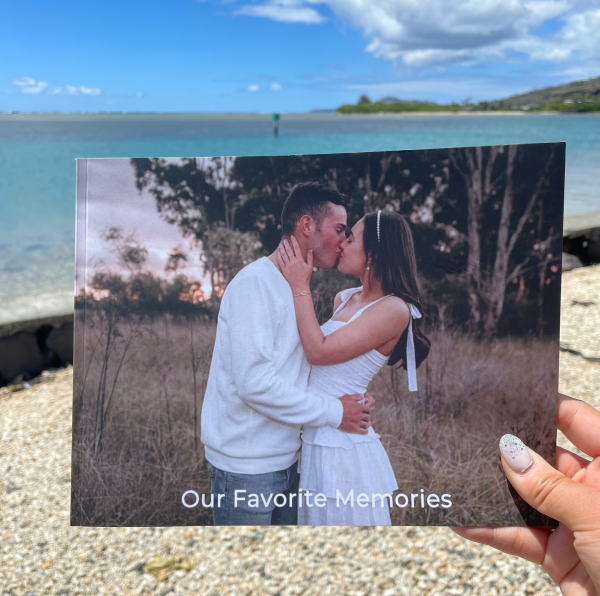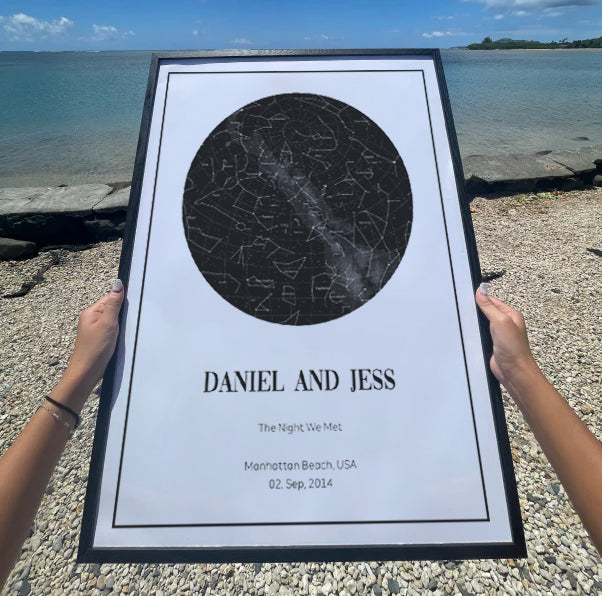 US VS OUR COMPETITORS
We strive to be better than other brands.
Pay less for higher quality prints, guilt-free ordering and the fastest production and shipping times in the industry. Discover why our customers just keep on coming back!

Pricing starts at just $34
Guilt-free printing. 1 print = 1 tree planted
Fast production & shipping times
Other Major Brands
Price starts at $39 + shipping
Unsustainable printing methods›
Sluggish production times
Our Anniversary Maps Make Beautiful Gifts
An anniversary star map is the perfect gift to show someone how important they are to you. Imagine how special your loved one will feel when you gift them this stunning couples night sky map print. Share that special occasion of that night together and celebrate the shared memory forever..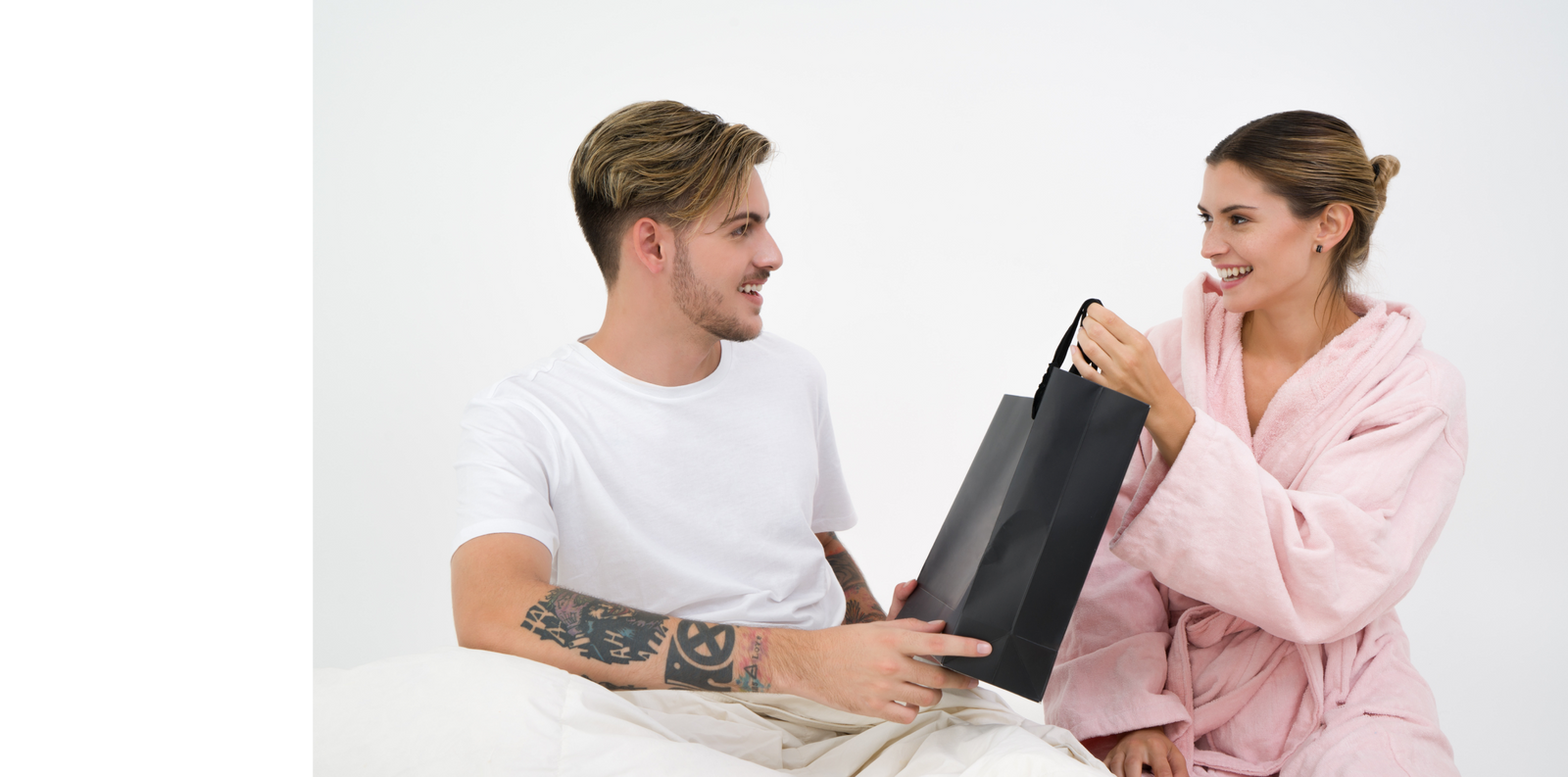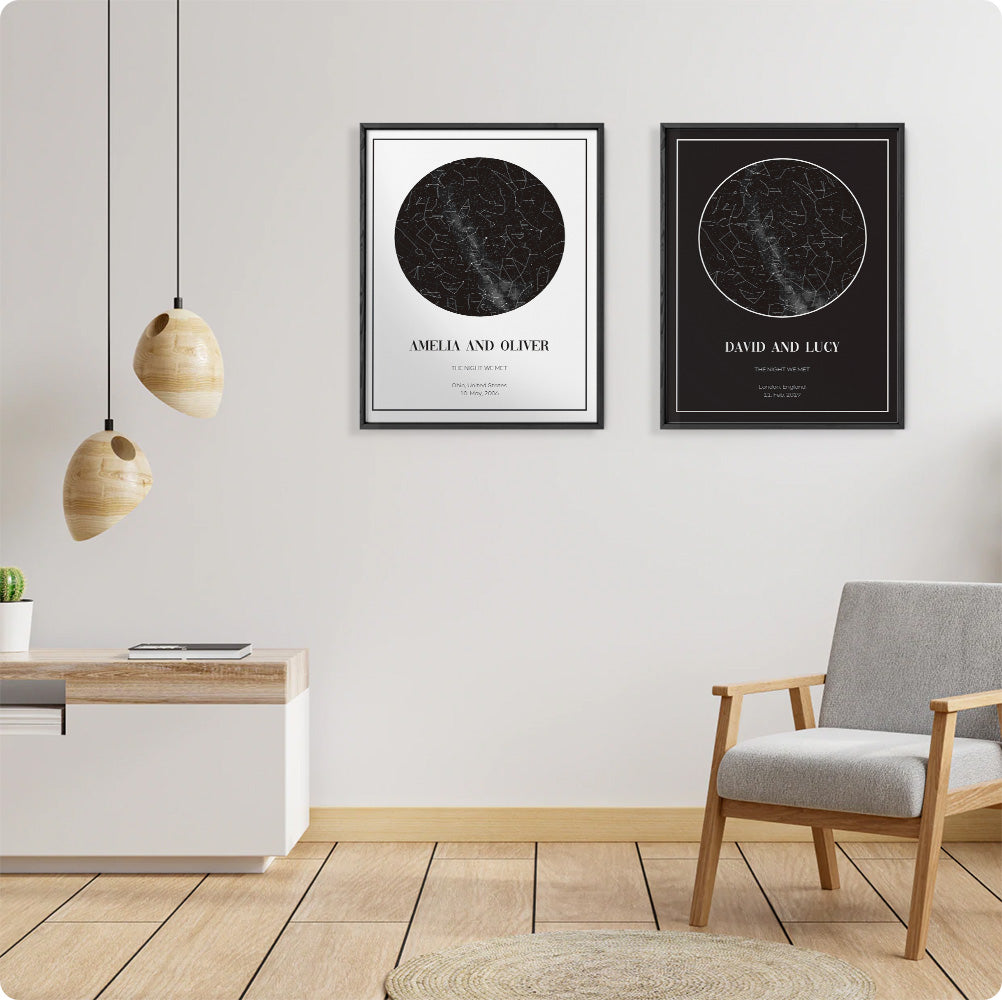 FULLY CUTOMIZABLE
Choose From a Range of Designs and Styles
Our beautiful anniversary maps are crafted to suit any individual, no matter their decor. Change the color or style and create a custom star map perfectly tailored to you or your loved one. Why not give your partner a memorable gift for your wedding anniversary, or create a star map of the time the two of you shared your first kiss or went on that magical first date?
PREMIUM QUALITY
Maps Made With the Highest Quality Paper and Wood
We print our maps with only the highest quality in mind. Experience our museum quality prints for yourself, made from premium art paper, and high quality inks. We also offer a range of size and frame options for you to choose from.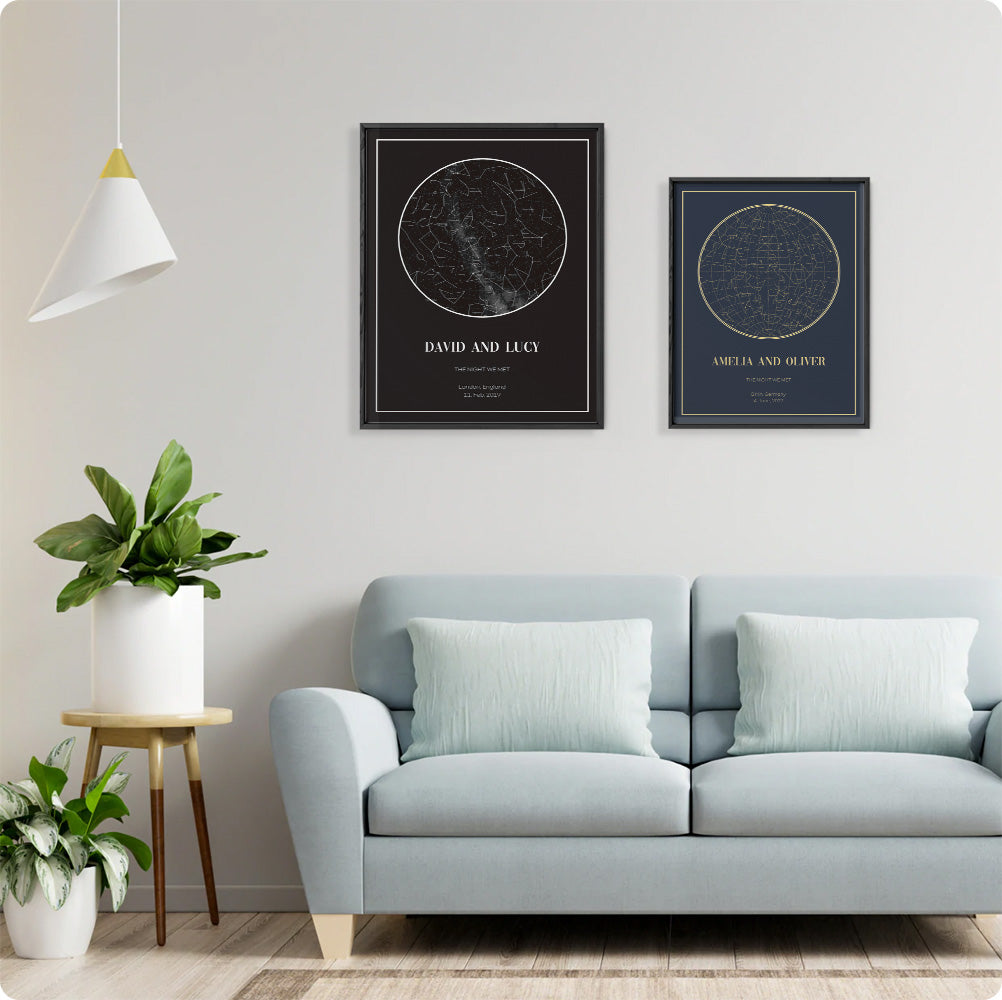 X

We plant 1 tree for every single product we print
Here at Printed Memories we've already planted over 2000 trees!
PLANT YOUR TREE NOW
"

Everything about the order and customer service was fantastic, and my partner adored the gift!

"





CREATED WITH CONSCIENCE
We're Protecting The Planet For Future Generations
For every sky print map poster sold by Printed Memories, we plant a tree. Print guilt-free wherever you are in the world and know you're doing your part for the planet.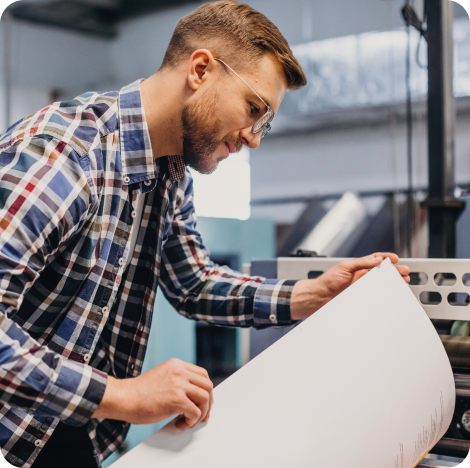 We print locally to you
Learn more

To minimise transportation, we produce your map in a printer closest to you. We now print from 7 locations throughout the world.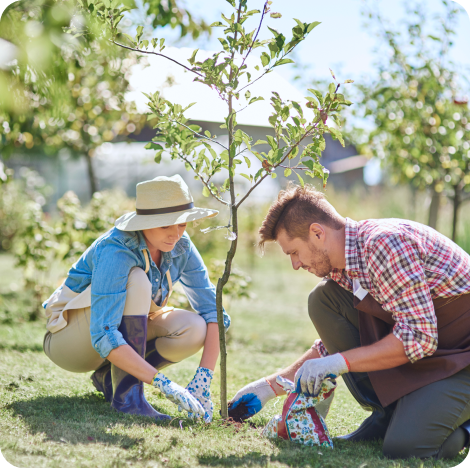 One order = one tree
Learn more

We plant one tree for every print we sell. Every time you order from us, you are helping us meet our tree planting goals.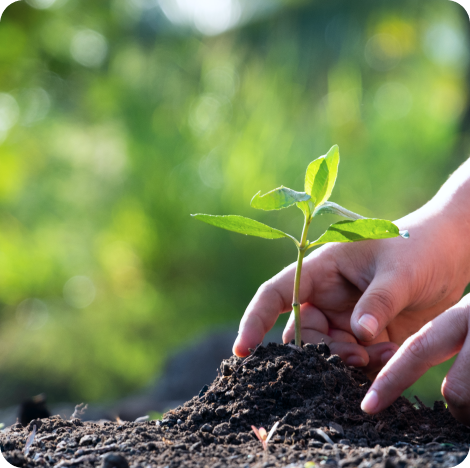 Carbon offset
Learn more

Printing locally & minimising transportation means that our CO2 emissions are offset with our one print = one tree initiative.


Our FAQs
Are personalised star maps accurate?


Yes!

We create beautiful star maps showing special constellations and stars in the night sky from locations all around the world.
We use scientific accuracy to create each customized star map and reflect the real position of the stars on a special date you want to remember. This means that every single personalized star constellation map is completely unique to you or your loved one.
What is a anniversary Star Map?


Think back to the most important memory in your life. From that unforgettable night your partner proposed to you or the day of your marriage. What if you could see exactly what the stars looked like on that magical night? With a personalized map, you don't have to imagine.
Why should I create a star map?


Our posters aren't just beautiful gifts for couples; they're perfect for everyone. They make a great gift for friends and family, too. Immortalize any memorable moment you can think of. Why not see how the stars were aligned during the birth of your first child with a birthday star map? Or how about the day you graduated from school or passed that fateful exam? How did the night sky look when you met your best friend? No matter how big or small your special moment is, our printed star maps will help you capture every wonderful experience. Give people a reason to smile.

A night sky star map makes a unique Valentine's Day, wedding anniversary gift, engagement gift, Mother's Day, baby shower gift, or Christmas present. It's also a great idea for a special birthday gift. But why save it for a special occasion? Surprise your loved ones with this beautiful gift any time of the year; let them know you're thinking of them and that special moment you shared together.

Create customized star charts for your:

Mom
Kids
Brother
Girlfriend
Boyfriend
And more!

How does 'guilt-free printing' work?


We're partnered with Ecologi, a company dedicated to making the world a better place one tree at a time.

That's why we plant one tree for every single one of our custom maps. We have a goal to plant not just thousands of trees, but millions! So purchase your star map guilt-free, knowing you're doing your bit for the environment.
Subscribe to our email list to keep track of all our eco goals.
How do I create a Custom Star Map?


Thanks to our simple software, designing your custom star map is easy; all you need is a date in mind. Whether you want a statement piece or something more subtle, we'll help you create a memorable gift that's sure to make your loved one's heart melt.

Search for Your Date
Search for the date and location you'd like to remember forever. It doesn't matter about the time frame; whether it was yesterday or six years ago, we'll find the exact location of the stars on that special night. We offer an interactive preview to view your custom constellation map as you create.

Select Your Design
Choose between different styles. Select your frame and watch your art print come to life in front of your eyes. We offer a range of sizes, so whether you want your map to be small and understated or as big as a poster, you can pick the custom sky map size that's right for you.

Add the Finishing Flourishes
It's time for details! Experiment with our different map elements to create the wall art you'll be proud to display. Include their name to make the gift personal. Add flair to your personalised star map; change the color and add text. Play around with all those finishing touches that make the map yours. No matter when or where your special day is, create a beautiful starmap that will ensure you remember it forever. It's the perfect gift to add some variety to your home.

And why stop at one? Create beautiful star charts that illustrate every memorable moment you can think of. Design a perfect gift for every special person in your life, and let them know you care.


We custom print and ship each personalized sky map, photo book, and canvas print locally to you. This is loads better for the environment and cuts down on those pesky shipping times.

We have printing facilities in the USA, the United Kingdom, Canada, Australia, and all over Europe. So wherever you're shopping from, we'll deliver your customized map to you, no problem.
I have more questions - where can I get help?


Whether you have questions about building a custom star chart, any other product, shipping times, gift cards, your order and shopping cart, or anything else, our customer service team is always here to help.
Just visit our contact page for more information, or drop us an email at support@printedmemories.com. We always aim to get back to our customers as soon as possible.
What are your shipping times?


Shipping Times:
Free Shipping: 5 - 7 days
Priority: 4-6 days
Express: 1-3 day
Production Times:
2 - 3 days