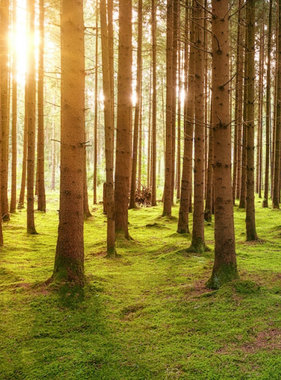 We Plant a Tree For Every Order
We've teamed up with Ecologi to plant 1 tree every time you order with Printed Memories.
live count
AS FEATURED IN:




ABOUT OUR PRODUCTS
What makes us so special?

We print locally to you for speedy delivery

We plant 1 tree for every product we sell

Fully customizable to create the perfect gift

Over 100+ styles and themes to choose from
PRINTED JUST FOR YOU
Our customers love their prints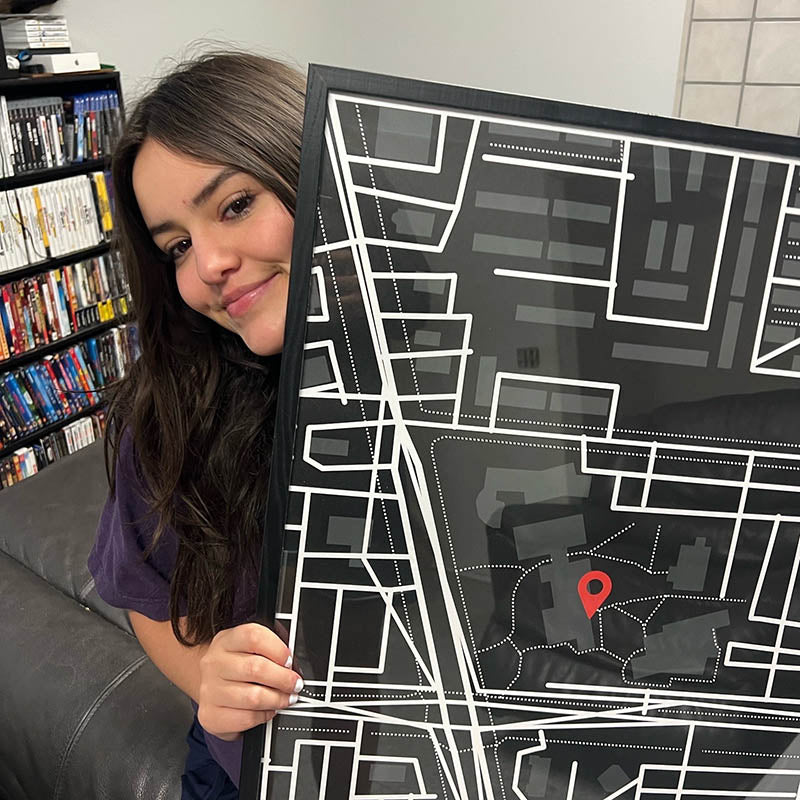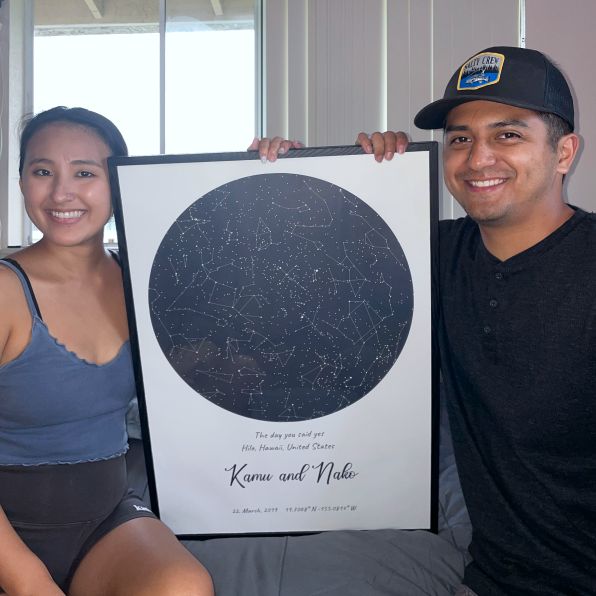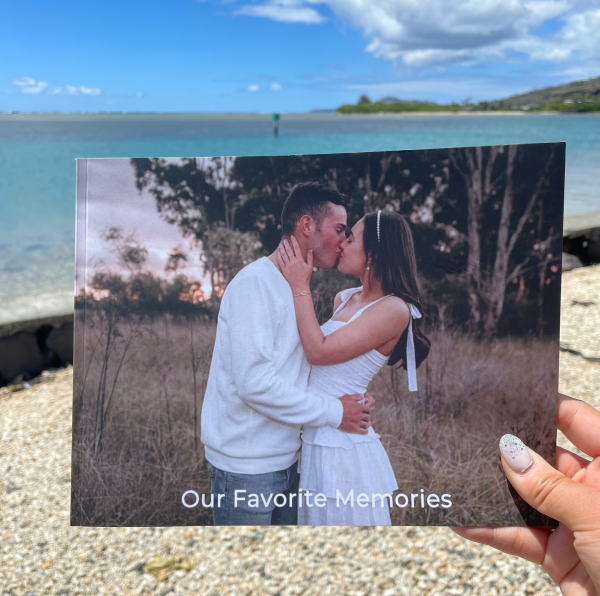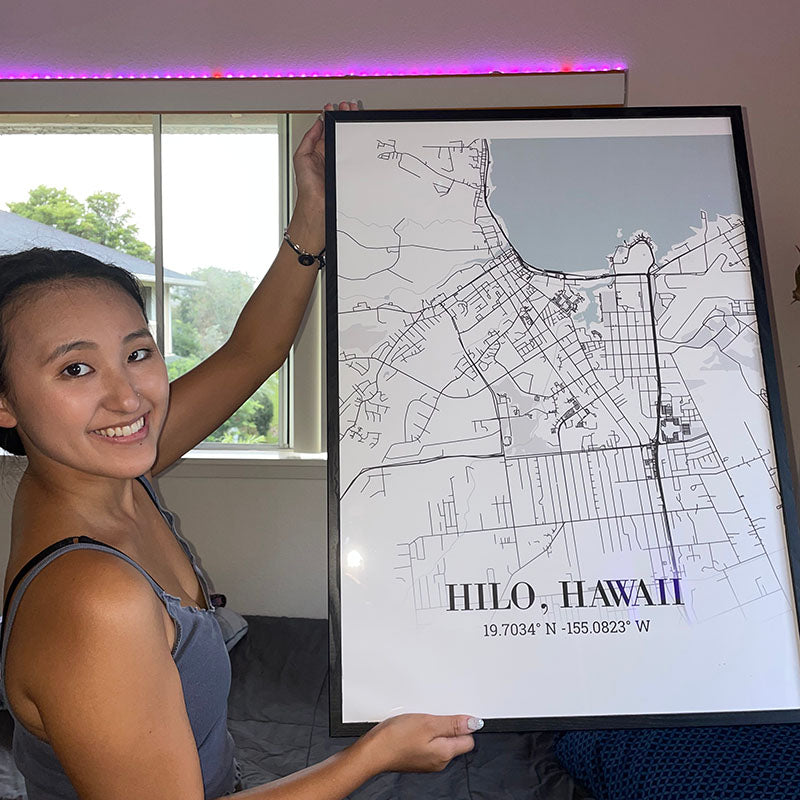 US VS OUR COMPETITORS
How We're Better Than Other Brands
With high-quality products, fast shipping times, and our promise of guilt-free printing, we're striving to be the best we can be.

Guilt-free printing. 1 print = 1 tree planted
Fast production and shipping
The Perfect Mother's Day Gift For Your Mom
Custom gifts are always meaningful and special due to the time and effort it takes to create them. Surprise your mom will a personalised gift she'll treasure this Mother's Day. Remind her that she is your home, regardless of distance and time. She'll delight in our unique Mother's Day gifts.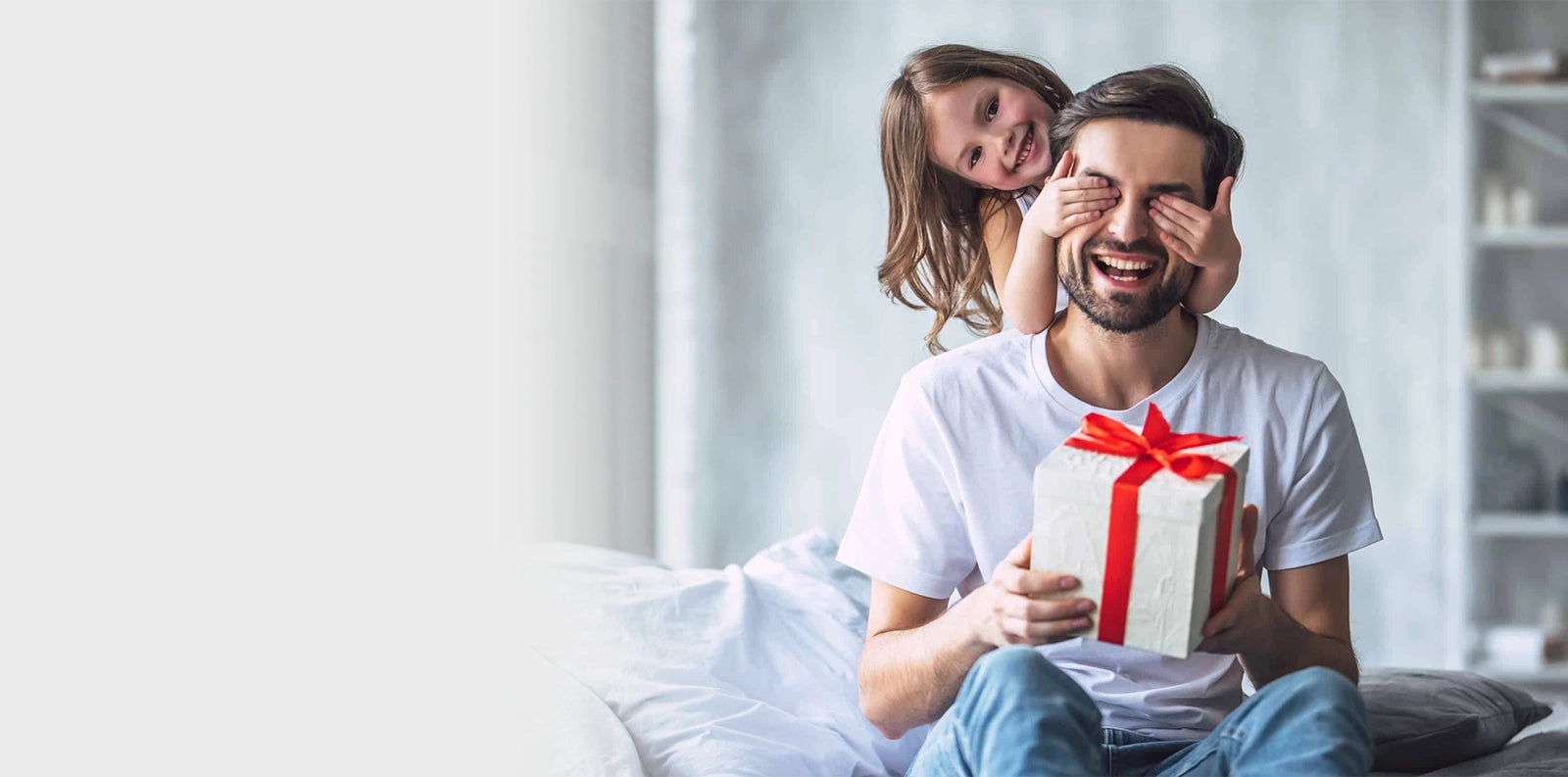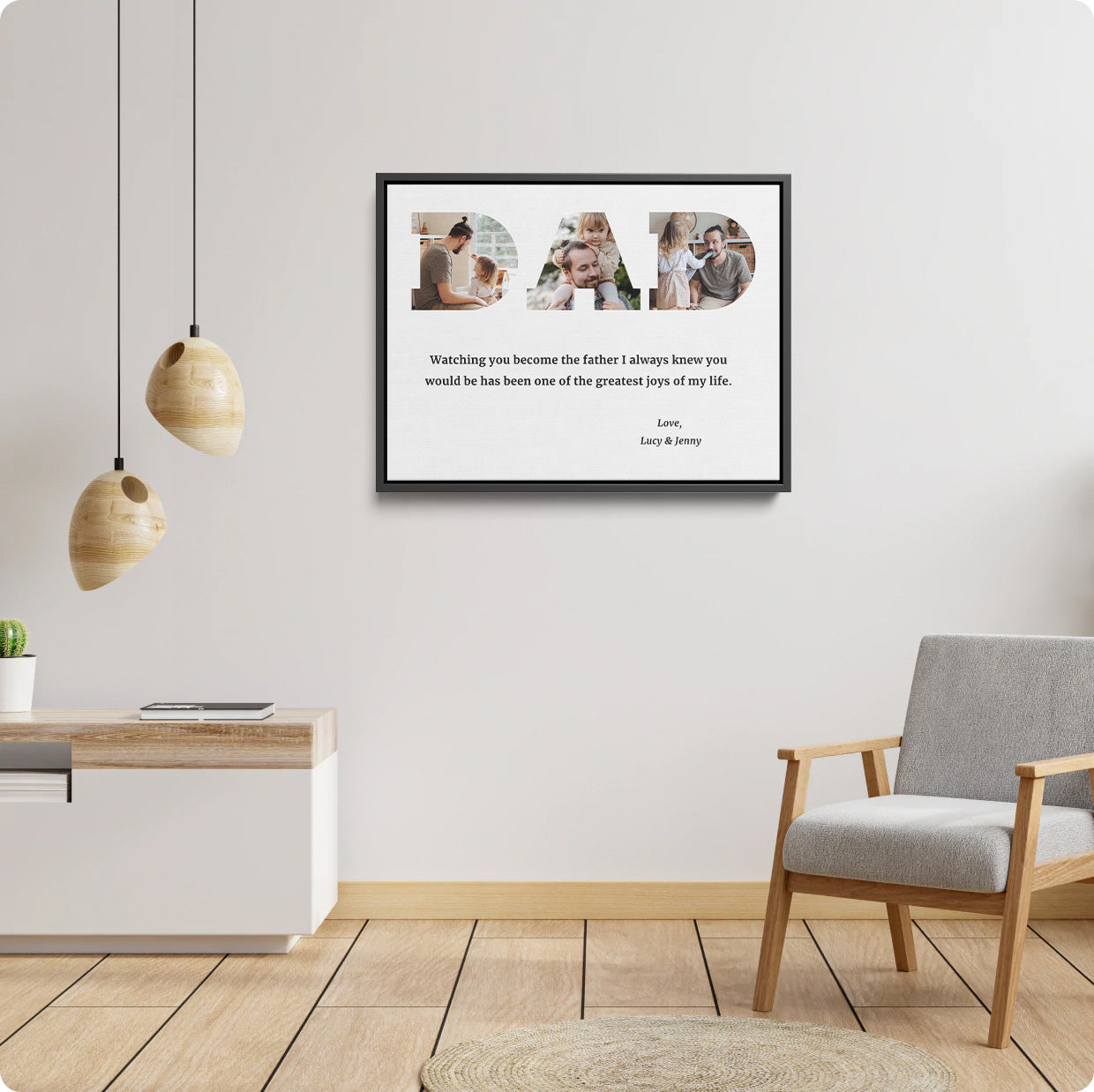 FULLY CUSTOMIZABLE
Explore Our Personalization Options
We take personalization to the next level by offering a range of customizable options for your print. Change the canvas size, framing, title, and even a message and signature sign-off. We are dedicated to creating the perfect gift for your mom
PREMIUM QUALITY
High Quality Products
To ensure your mom can cherish her gift for years to come, we only offer products of the highest quality. With a canvas print from us, you won't have to worry about their colors fading and ruining that perfect reminder of how much you love her over time. That's why it's important to invest in a product that will last throughout the years - one like ours!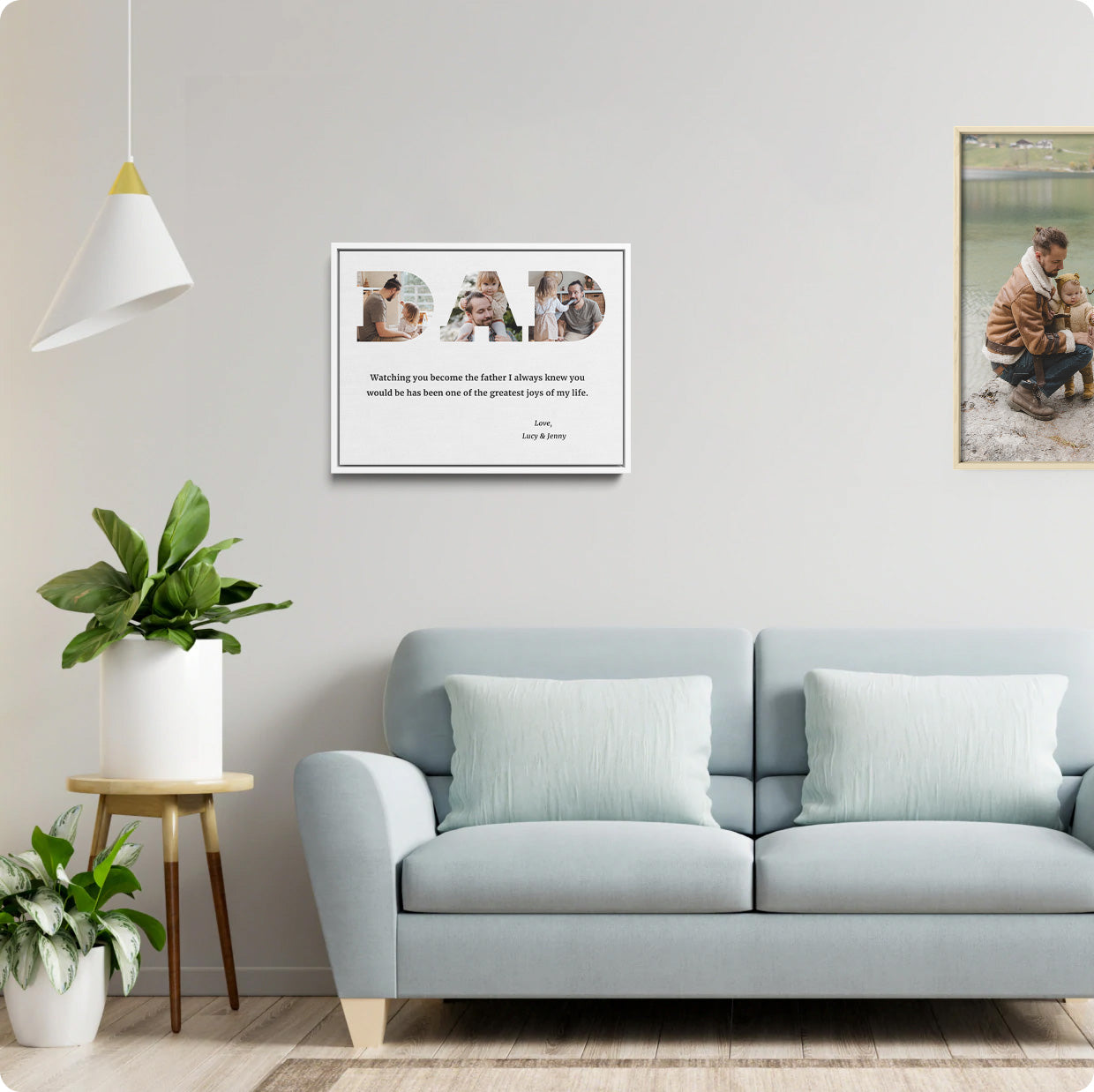 X

We plant 1 tree for every single product we print
Here at Printed Memories we've already planted over 1,400 trees!
PLANT YOUR TREE NOW
"

Excellent quality. Quick delivery, well-packaged, and it looks fantastic.

"





CREATED WITH CONSCIENCE
How we're doing our bit for the planet
Here at Printed Memories, we're determined to do our bit for the environment. You can purchase from us guilt-free, knowing that every time you order from us, you're helping the planet too!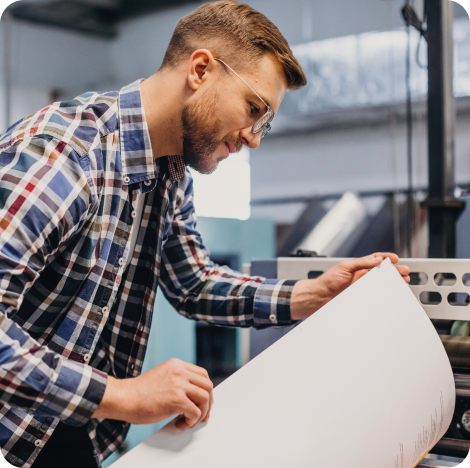 We print locally to you
Learn more

To minimise transportation, we produce your map in a printer closest to you. We now print from 7 locations throughout the world.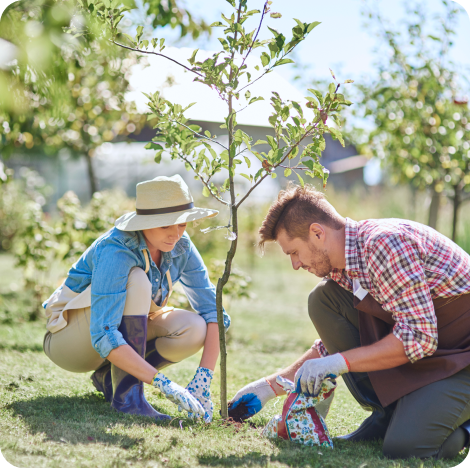 One order = one tree
Learn more

We plant one tree for every print we sell. Every time you order from us, you are helping us meet our tree planting goals.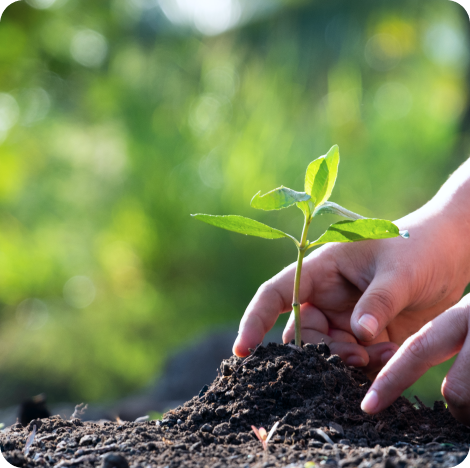 Carbon offset
Learn more

Printing locally & minimising transportation means that our CO2 emissions are offset with our one print = one tree initiative.


Our FAQs
I have more questions - where can I get help?


Struggling with any issue? Our customer service team is here to help you out! We can answer your inquiries regarding our prints, shipping, login details, account security and more. Don't hesitate to reach us for assistance by clicking the contact page on our site or sending an email directly at support@printedmemories.com - we're always happy to serve you!
What are your shipping times?


Free Shipping: 5 - 7 days
Priority: 4-6 days
Express: 1-3 days
Production:
2 - 3 days
When you take advantage of our standard delivery, you can receive your order within a mere four days! No matter where in the world you live, we offer local printing services so that it gets to you quickly.
Where are your canvas prints printed?


Printing locally is not only significantly better for the environment but also enables you to receive your order faster. Plus, with printing facilities in America, the United Kingdom, Canada, Australia and Europe – you're sure to find a convenient location near you! We customize each piece with care so that it reaches its destination looking flawless.
How does "guilt-free printing" work?


We firmly believe in our obligation to do what we can for the environment. That's why, unlike other sellers, we are proud members of Ecologi: a company that strives to make the world a better place by planting trees. To stay true to this commitment, with every product sold—from photo books and custom map prints to canvas prints—we plant one tree! 
In addition, we also offer fast local printing and shipping so you receive your engagement map print gift swiftly without any guilt or worry about environmental impact. Shop now with us today, knowing that you're doing your bit for Mother Nature too!
Can I order more than one map at once?


Absolutely! Once you've crafted your first map art print, just head back to our maps page and create another - both prints will be added to your cart. Don't forget to login so you can easily edit them later on.
I made a mistake on my poster! How can I fix this?


We understand that sometimes mistakes happen! As our prints are custom-made to order, we provide a one-hour window for you to correct any errors when it comes to spelling, size or design. Drop us an email right away at support@printedmemories.com, and we'll do our best to sort it out.
Once the allotted one hour has passed, though, unfortunately, no changes can be made anymore so please double check all content before proceeding with your purchase - as returns cannot be offered in this case either.


Do you have a special someone in mind that deserves something extraordinary? Our gift cards and certificates are the perfect present for them, especially if they'd like to personalize their own poster map! And what's even better is that there's no expiration date - your loved ones can use our easy-to-use design tool whenever it suits them. 
Whether it be for home office decor or living room wall art, we've got them covered. Looking for something extra special? We offer gift cards redeemable on all products, from photo books to canvas prints so you can help capture those priceless memories forever! For more information type 'gift cards' into the search bar.