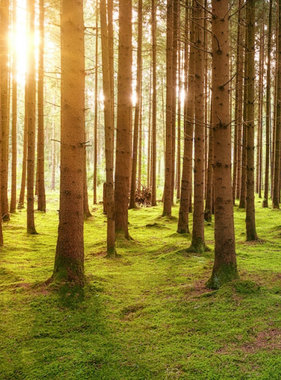 We Plant a Tree For Every Order
We've teamed up with Ecologi to plant 1 tree every time you order with Printed Memories.
live count
AS FEATURED IN:




ABOUT OUR PRODUCTS
What makes us so special?

We print locally to you for speedy delivery

We plant one tree for every print we sell

Fully customizable to create the perfect gift

100+ style and design combinations to choose
PRINTED JUST FOR YOU
Customers love our products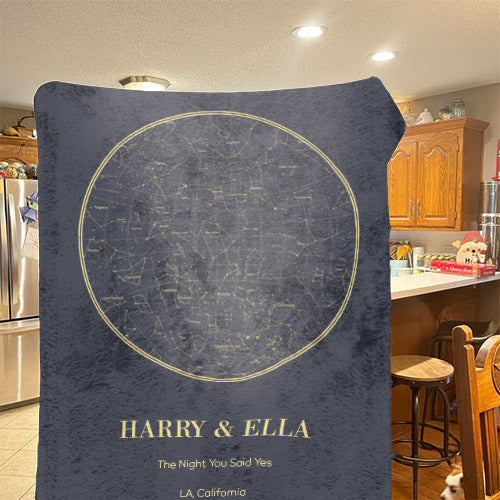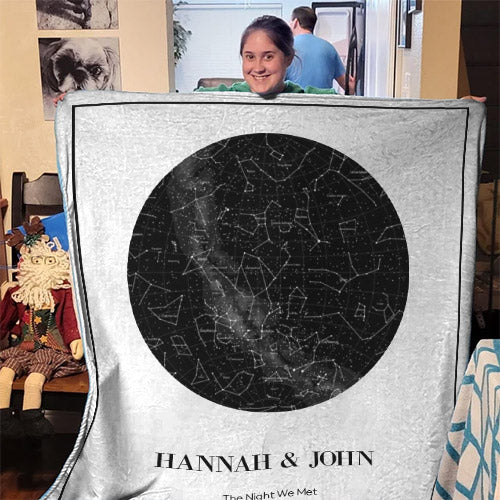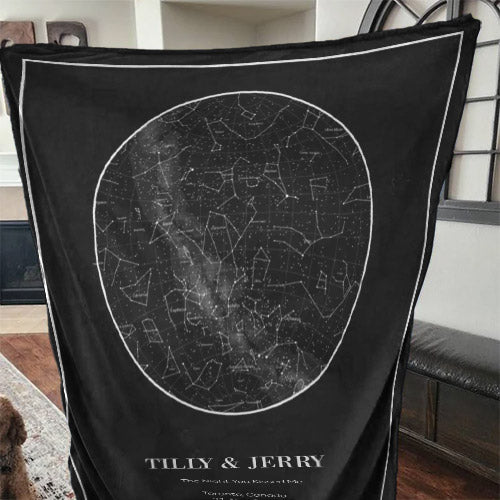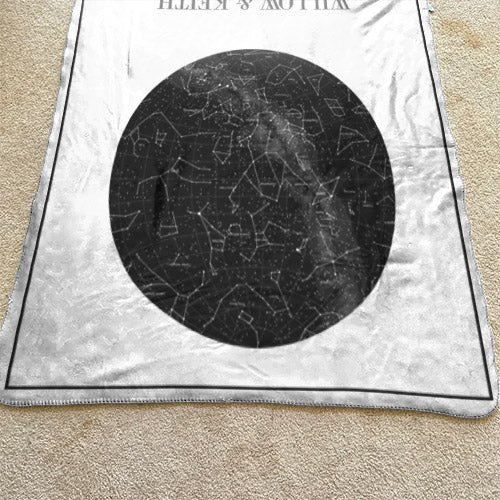 US VS OUR COMPETITORS
We strive to be better than other brands.
Pay less for higher quality prints, guilt-free ordering and the fastest production and shipping times in the industry. Discover why our customers just keep on coming back!

Pricing starts at just $44.99
Guilt-free printing. 1 print = 1 tree planted
Fast production & shipping times
Other Major Brands
Price starts at $100 + shipping
Unsustainable printing methods›
Sluggish production times
Our Maps Make Beautiful Gifts
Our Mother's day star map blanket captures a special moment between you and your beloved mother or mother figure. It celebrates the bond of love between mother and child!.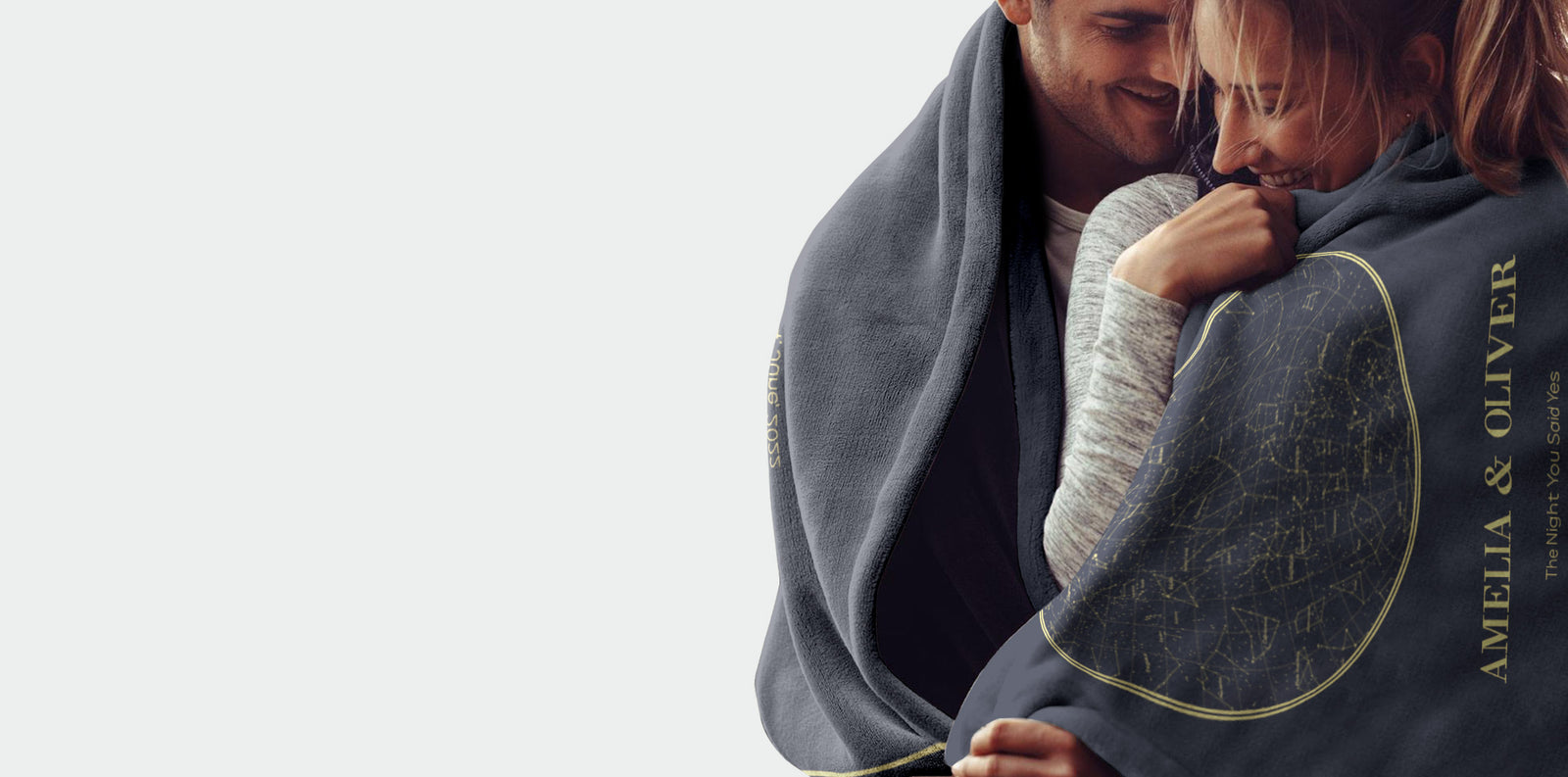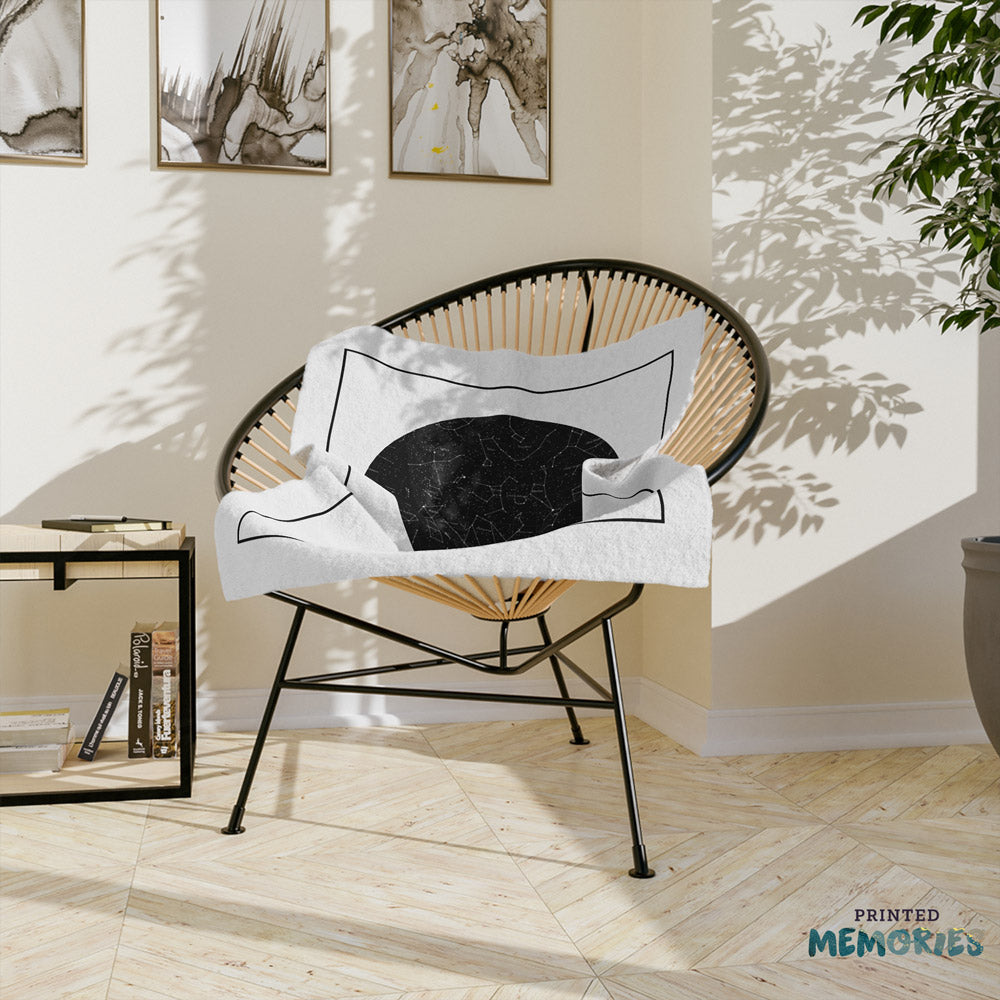 FULLY CUSTOMIZABLE
Choose From a Range of Designs and Styles
Your mum is the best and her custom star map blanket should be too. Choose from various sizes, colours, and map elements to create a special gift that speaks to your mom's personality. Add a message or quote, adjust the colours, and add names to design a blanket they'll adore.
PREMIUM QUALITY
High-Quality Custom Star Map Blankets
We print on 100% soft and plush polyester with premium inks to ensure our custom star map blankets stand the test of time.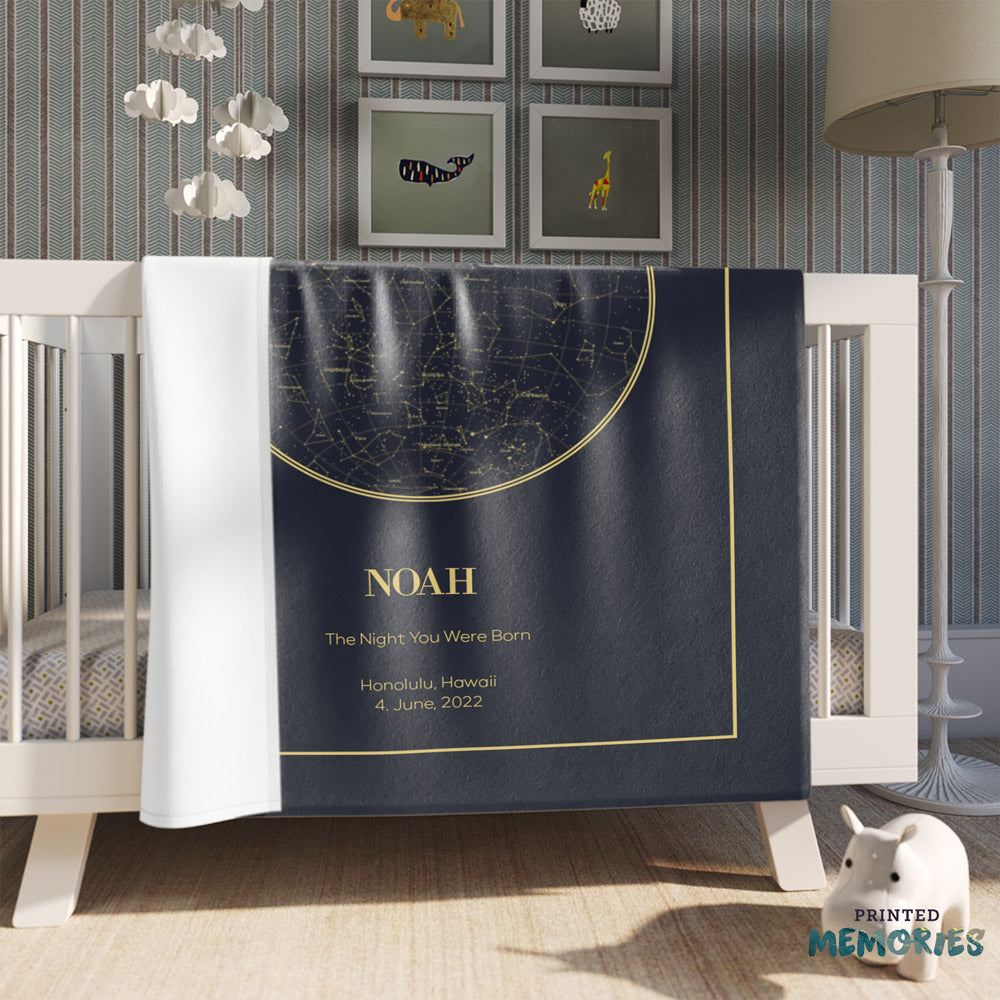 X

We plant 1 tree for every single product we print
Here at Printed Memories we've already planted over 1,400 trees!
PLANT YOUR TREE NOW
"

Everything about the order and customer service was fantastic, and my partner adored the gift!

"





CREATED WITH CONSCIENCE
We're Protecting The Planet For Future Generations
With our promise to plant 1 tree for every star map and the addition of local shipping, we're doing our part to protect the planet. Print your personalized map blanket with us guilt-free, and know that you're making a difference.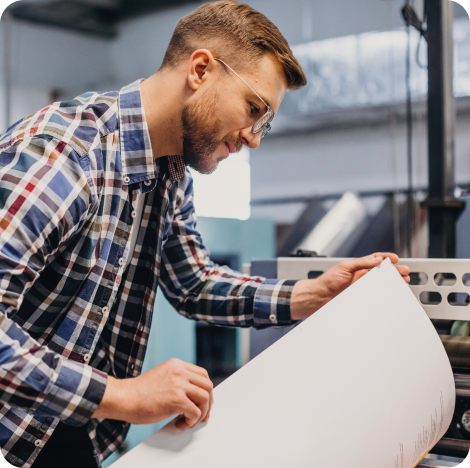 We print locally to you
Learn more

To minimise transportation, we produce your map in a printer closest to you. We now print from 7 locations throughout the world.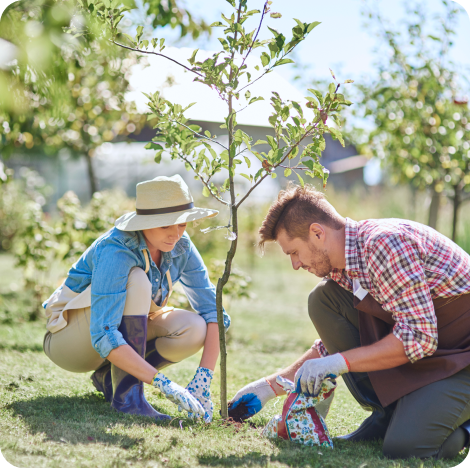 One order = one tree
Learn more

We plant one tree for every product we sell. Every time you order from us, you are helping us meet our tree planting goals.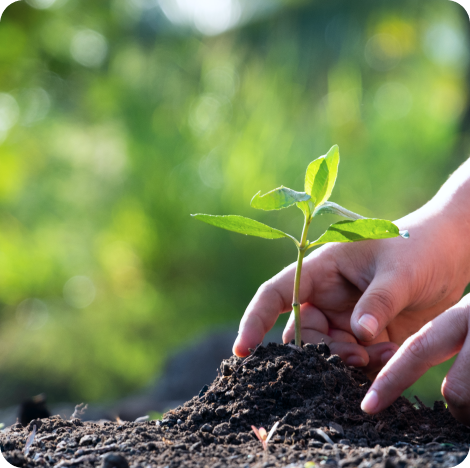 Carbon offset
Learn more

Printing locally & minimising transportation means that our CO2 emissions are offset with our one print = one tree initiative.


Our FAQs
What makes a custom star map blanket so special?


A personalised star map blanket is a perfect way to show mum how extraordinary her place in the family is. With many styles and designs available, you can craft an individualised sky map uniquely suited for your mum. Imagine seeing what the stars looked like when she was born - it doesn't get any more enchanting than this!
Looking for a special present that your cherished Mum will love? Our night sky maps make the perfect gift! Create an unforgettable surprise and bring joy to your loving mum on this special occasion.
Are personalised star maps accurate?


Absolutely!
With the most advanced technology available, we craft a precise and accurate star map to replicate the stars in the night sky on that special occasion. Your unique star map will reflect your specific date's view of constellations!
You simply provide the date and location, and your personalised star map blanket will come to life.
Where is my custom star map blanket printed?


We custom print and ship each blanket locally to you. This is loads better for the environment and cuts down on those pesky shipping times. It's a win-win!
We have printing facilities in America, the United Kingdom, Canada, Australia, and all over Europe. So wherever you're shopping from, we'll deliver your personalised blanket to you, no problem. 
I have more questions. Where can I get help?


Whether you have questions about building a custom blanket, shipping times, your order, or anything else, our friendly support team is always here to help. For more information, visit our contact page, or email us at support@printedmemories.com. We always aim to get back to our customers ASAP.
How do you make a custom star map throw?


If you've never made a personalised star map blanket before, and this is your first purchase, don't worry! It's never been easier to turn your memories into a stunning print of the night sky. Here's how to start creating:
Choose your favourite design
Pick your unique design. We offer a range of styles, so you can make a map of the night sky that completely matches your personality or home colour scheme.
Fill in your details
To create a personalised star map blanket, you only need their birth date and birth location.
Suppose you'd like to make another personalised star map blanket, such as an anniversary or graduation map. In that case, you need the same details: the date and location of the occasion you want to celebrate.
Customise your star map
Choose your favourite colours, add a special line of text, and watch your dream star map blanket come to life right before you. Please double-check before checkout.
What are your shipping times?


Shipping Times:
Free Shipping: 5 - 7 days
Priority: 4-6 days
Express: 1-3 day
Production Times:
2 - 3 days
Here at Printed Memories, we have the fastest production and shipping times in the industry!
How does 'guilt-free printing' work?


We're partnered with Ecologi, a company dedicated to making the world a better place, one tree at a time.
That's why, here at Printed Memories, we plant one tree for every single one of our prints. And we don't just mean personalised throws - we do this for all prints on our site. So, guilt-free, knowing you're doing your bit for the environment, print your star map blanket.


If our art prints are a perfect fit for someone special, but you know they'll most likely want to make the blanket themselves, check out our gift cards.
All you need is their email address, and we'll send their gift card straight to them.
Our gift cards don't have an expiry date, which is just one of the reasons why they make perfect gifts for any occasion. So purchase a gift card for your loved one's birthday, wedding anniversary, graduation, and more, and help them create the star map of their dreams.