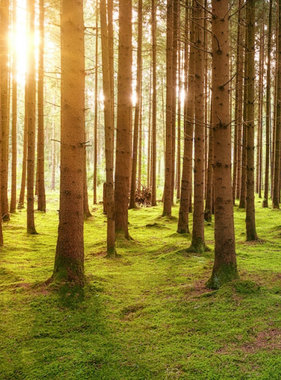 We Plant a Tree For Every Order
We've teamed up with Ecologi to plant 1 tree every time you order with Printed Memories.
live count
AS FEATURED IN:




ABOUT OUR PRODUCTS
What makes us so special?

We print locally to you for speedy delivery

We plant one tree for every print we sell

Fully customizable to create the perfect gift

100+ style and design combinations to choose
PRINTED JUST FOR YOU
Our customers love their prints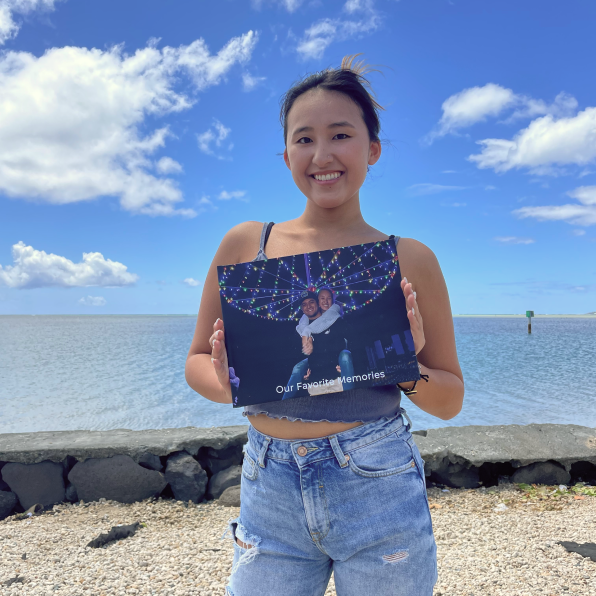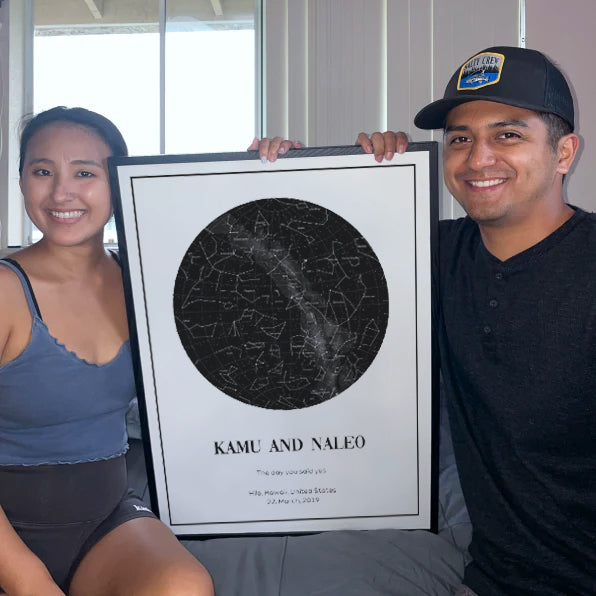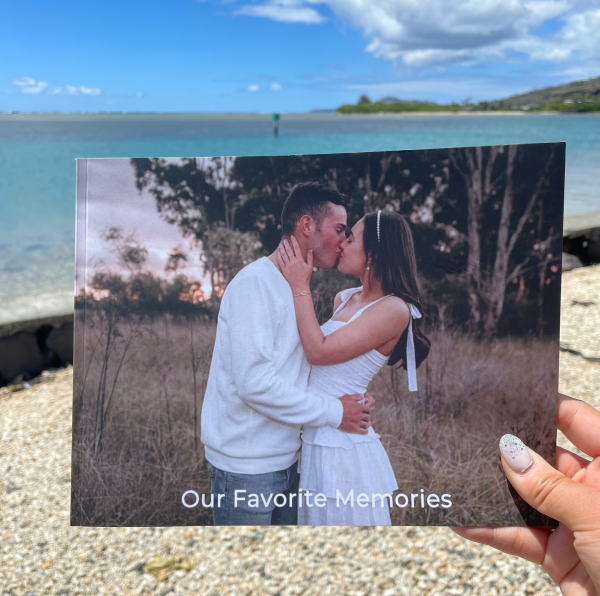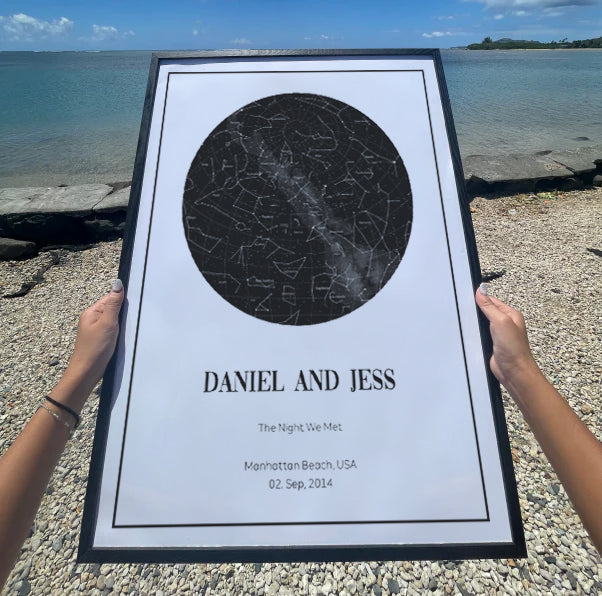 US VS OUR COMPETITORS
We strive to be better than other brands.
Pay less for higher quality prints, guilt-free ordering and the fastest production and shipping times in the industry. Discover why our customers just keep on coming back!

Pricing starts at just $34
Guilt-free printing. 1 print = 1 tree planted
Fast production & shipping times
Other Major Brands
Price starts at $39 + shipping
Unsustainable printing methods›
Sluggish production times
The Perfect Mother's Day Gift For Your Mom
Show your mom how much she means to you by gifting her a star map. This breathtaking print will make her feel special and appreciated for years! This keepsake will remain close to her heart long after the occasion has passed.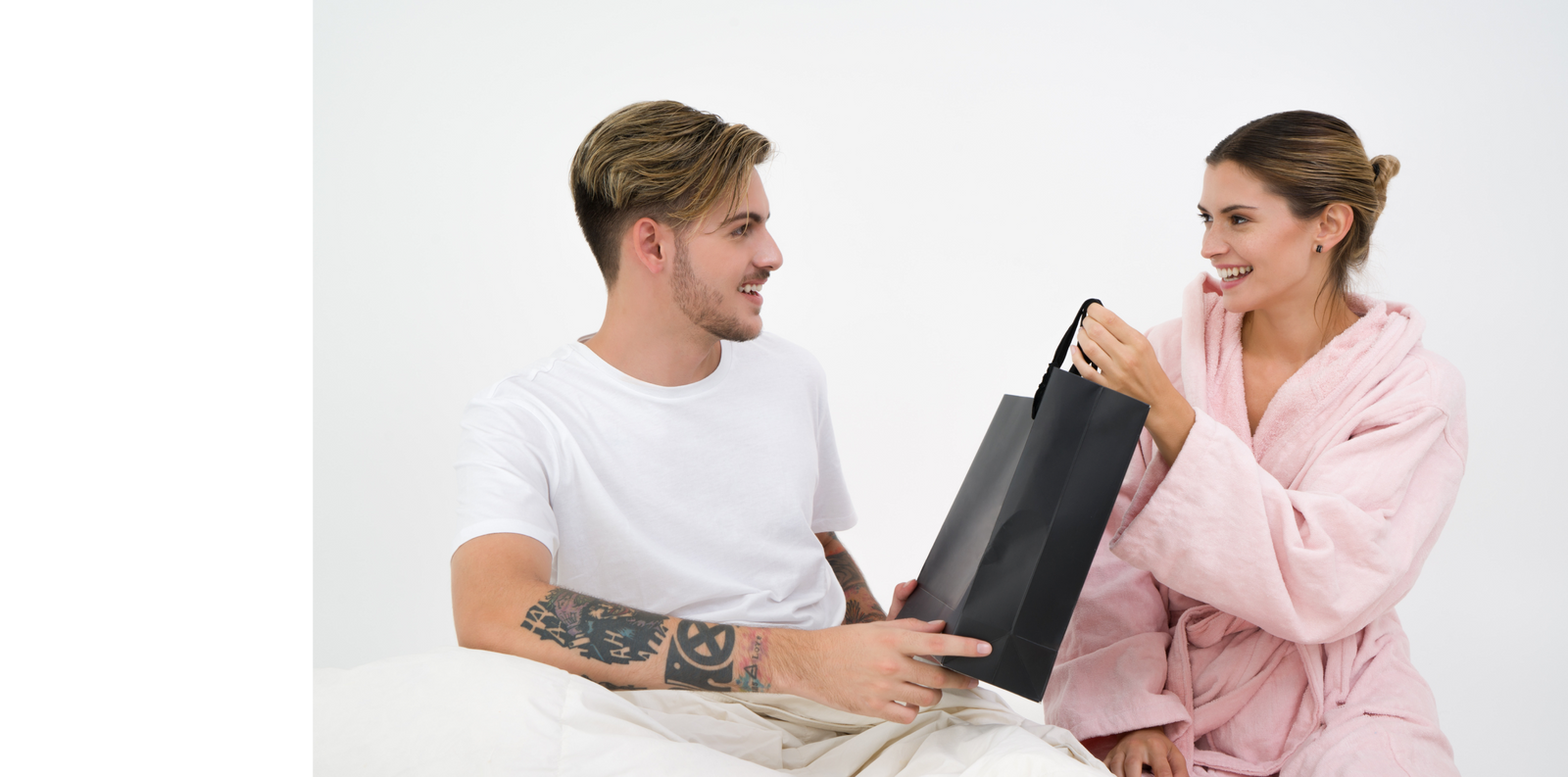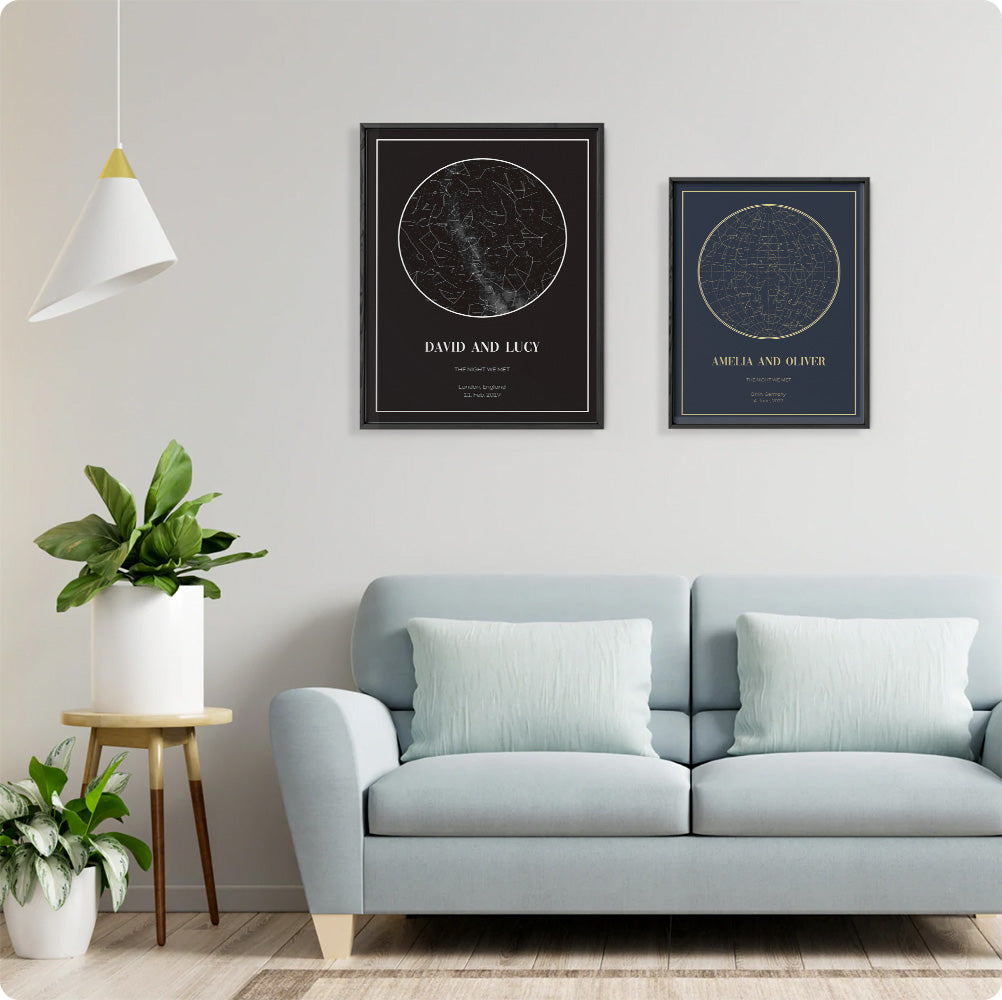 FULLY CUSTOMIZABLE
Choose From a Range of Designs and Styles
Our printing shop only creates maps with the utmost quality in mind. Our prints are museum-grade, crafted from luxurious art paper and superior inks for a beautiful look. Plus, you can select between various sizes and frames to find your perfect option!
PREMIUM QUALITY
Maps Made With the Highest Quality Paper and Wood
We print our maps with only the highest quality in mind. Experience our museum quality prints for yourself, made from premium art paper, and high quality inks. We also offer a range of size and frame options for you to choose from.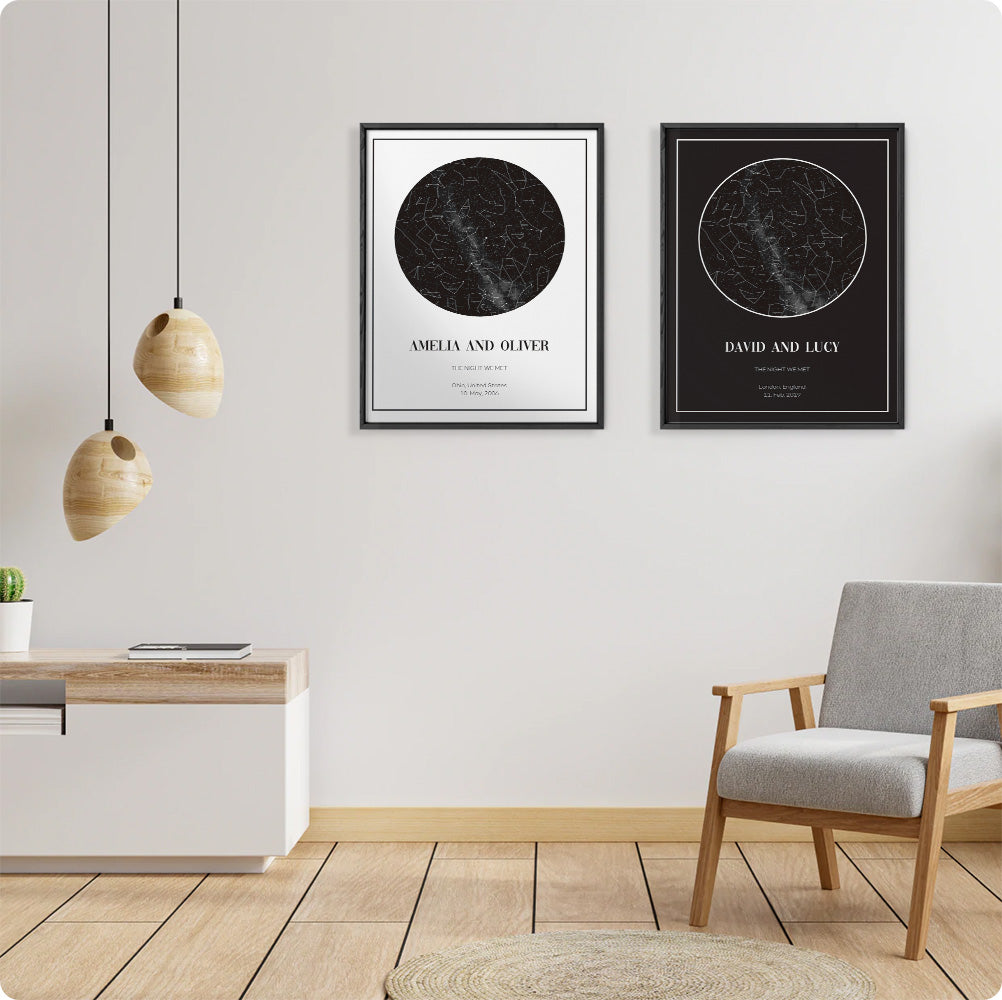 X

We plant 1 tree for every single product we print
Here at Printed Memories we've already planted over 1,400 trees!
PLANT YOUR TREE NOW
"

Everything about the order and customer service was fantastic, and my partner adored the gift!

"





CREATED WITH CONSCIENCE
We're Protecting The Planet For Future Generations
For every sky print map poster sold by Printed Memories, we plant a tree. Print guilt-free wherever you are in the world and know you're doing your part for the planet.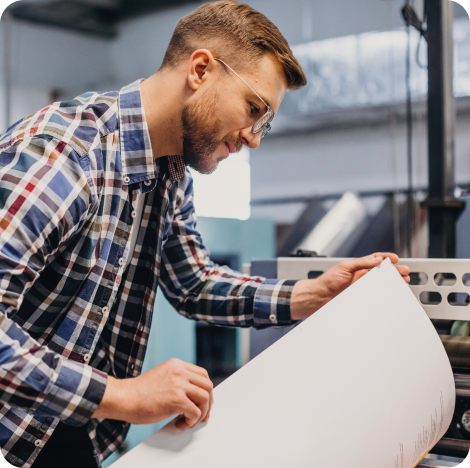 We print locally to you
Learn more

To minimise transportation, we produce your map in a printer closest to you. We now print from 7 locations throughout the world.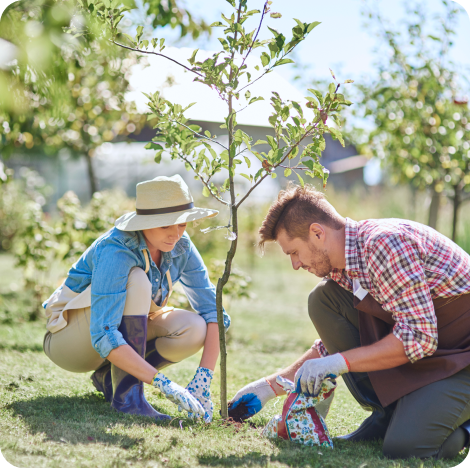 One order = one tree
Learn more

We plant one tree for every print we sell. Every time you order from us, you are helping us meet our tree planting goals.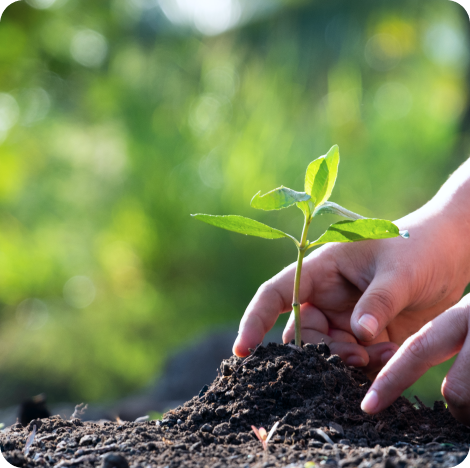 Carbon offset
Learn more

Printing locally & minimising transportation means that our CO2 emissions are offset with our one print = one tree initiative.


Our FAQs
Are personalised star maps accurate?


Indeed! We craft magnificent star maps displaying the precise constellations and stars in the night sky from any location across the globe. Utilizing scientific accuracy, we generate each individualized star map that is reflective of the real arrangement of stars on a specific date you want to remember. Consequently, every single customized star constellation map is one-of-a-kind.
What is a personalized star map?


Revisit the most momentous time of your life with a personalized map. Rather than imagining what the stars looked like during that night, now you can have a genuine representation of them! With our maps, recapture these special moments and cherish this tangible memory forever.
Capturing the beauty of a special moment or event, custom star maps are designed to accurately reflect constellations and celestial bodies in relation to one's location on a specific date. Each personalized print displaying the unique night sky is the perfect way to commemorate any milestone occasion like a wedding, anniversary, graduation, and more.
If you're seeking a personalized print reflecting a special moment, then a star map is a perfect choice! A custom constellation map makes an impressive present for anyone who admires astronomy, celestial bodies, or outer space. It will capture precisely how the stars appeared when that precious moment occurred and remain eternalized in time forever!
Why should I create a star map?


Our posters aren't just beautiful gifts for couples; they're perfect for everyone. They make a great gift for friends and family, too. Immortalize any memorable moment you can think of. Why not see how the stars were aligned during the birth of your first child with a birthday star map? Or how about the day you graduated from school or passed that fateful exam? How did the night sky look when you met your best friend? No matter how big or small your special moment is, our printed star maps will help you capture every wonderful experience. Give people a reason to smile.

A night sky star map makes a unique Valentine's Day, wedding anniversary gift, engagement gift, Mother's Day, baby shower gift, or Christmas present. It's also a great idea for a special birthday gift. But why save it for a special occasion? Surprise your loved ones with this beautiful gift any time of the year; let them know you're thinking of them and that special moment you shared together.

Create customized star charts for your:

Mom
Kids
Brother
Girlfriend
Boyfriend
And more!

How does 'guilt-free printing' work?


We join forces with Ecologi, a company devoted to making the world greener one tree at a time. That's why we pledge to plant one tree for every custom map made! Our plan is not just ambitious; it calls for millions of trees to be planted. 
Take advantage of our guilt-free star maps and help out in preserving the environment while doing so! Subscribe to our email list now and stay updated regarding all our eco goals that are unfolding!


To reduce shipping times and help the environment, we print and ship each personalized sky map, photo book, or canvas print locally. Our printing facilities span across the USA, United Kingdom, Canada, Australia and all of Europe - this means you can receive your customized item wherever you are! So if a unique product is what you're after with no fuss on delivery time, look no further than us for specialized prints that come to life in days.
I have more questions - where can I get help?


If you have any queries regarding building a custom star chart, or other products, our customer service team is here to assist. Our quick response time guarantees that we will reply in a timely manner no matter the concern--from shipping times and gift cards to orders and shopping carts! 
For more information on how to reach out for help, please visit our contact page or send an email to support@printedmemories.com. We look forward to hearing from you soon!
What are your shipping times?


Free Shipping: 5 - 7 days
Priority: 4-6 days
Express: 1-3 day
Production Times:
2 - 3 days
Here at Printed Memories, we have the fastest production and shipping times in the industry! Many customers have received their items within four days of ordering! Just sign in to get started.