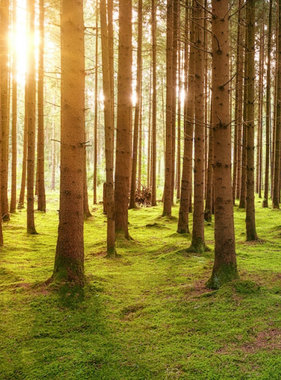 We Plant a Tree For Every Order
We've teamed up with Ecologi to plant 1 tree every time you order with Printed Memories.
live count
AS FEATURED IN:




ABOUT OUR PRODUCTS
What makes us so special?

We print locally to you for speedy delivery

We plant one tree for every print we sell

Fully customizable to create the perfect gift

100+ style and design combinations to choose
US VS OUR COMPETITORS
We're Better Than Other Brands
With premium products, fast shipping times, and our promise of guilt-free printing, we're striving to be the best that we can be.

Pricing starts at just $19
Fast production & shipping times

X

We Plant 1 Tree For Every Book We Print
Here at Printed Memories, we have a goal to reach a million trees.
PLANT YOUR TREE NOW
CREATED WITH CONSCIENCE
We're Helping Out The Planet
With our promise to plant 1 tree for every star map and the addition of local shipping, we're doing our part to protect the planet. Print your birthday star map with us guilt-free, and know that you're making a difference.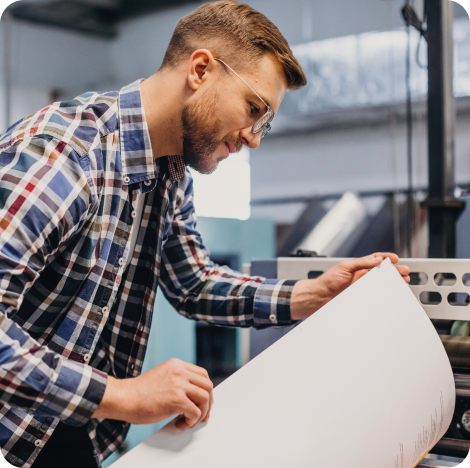 We print locally to you
Learn more

To minimise transportation, we produce your map in a printer closest to you. We now print from 7 locations throughout the world.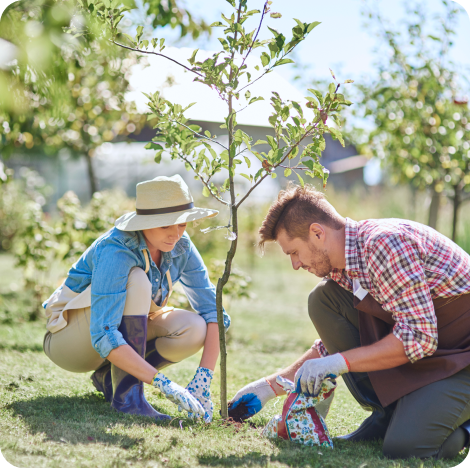 One order = one tree
Learn more

We plant one tree for every print we sell. Every time you order from us, you are helping us meet our tree planting goals.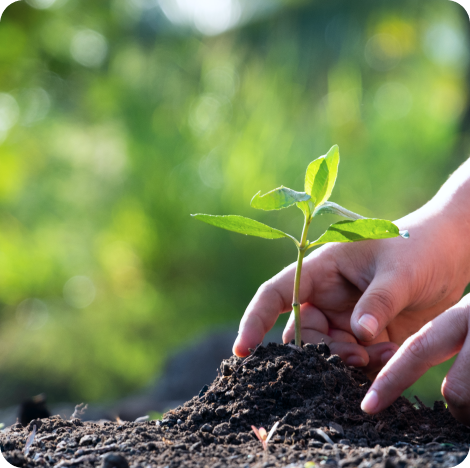 Carbon offset
Learn more

Printing locally & minimising transportation means that our CO2 emissions are offset with our one print = one tree initiative.


Our FAQs
Are personalized star maps accurate? Absolutely!
A New York night sky will look completely different from the sky in the United Kingdom. Each star chart is created with the date and place of the memory you want to save, illustrating the unique alignment of the stars that day. We use the highest known scientific accuracy to create a detailed and accurate map of the night you want to remember, no matter where you are in the world.
All you have to do is provide the date and location and watch your birthday star map come to life right before your very eyes.
Where is my star map printed? We custom print and ship each star map locally to you. This is loads better for the environment and cuts down on those pesky shipping times. It's a win-win!
We have printing facilities in America, the United Kingdom, Canada, Australia, and all over Europe. So wherever you're shopping from, we'll deliver your star map to you, no problem. 
I have more questions, where can I get help? Whether you have questions about building a custom star map, shipping times, your order, or anything else, our friendly support team is always here to help. Just visit our contact page for more information, or drop us an email at support@printedmemories.com. We always aim to get back to our customers ASAP.
What are your shipping times? Shipping Times:
Free Shipping: 5 - 7 days
Priority: 4-6 days
Express: 1-3 day
Production Times:
2 - 3 days
Some customers have received their star map within four days of purchasing. Here at Printed Memories, we have the fastest production and shipping times in the industry!
Subscribe to our email list to keep track of all our eco goals.
How does 'guilt-free printing' work? We're partnered with Ecologi, a company dedicated to making the world a better place one tree at a time.
That's why, here at Printed Memories, we plant one tree for every single one of our prints. And we don't just mean star maps - we do this for all prints on our site. So print your star map guilt-free, knowing that you're doing your bit for the environment.
What makes a birthday star map so special? A birthday star map is the perfect way to let someone special know how glad you are that they were born. With endless designs and styles to choose from, you can create a map of the night sky that's truly perfect for them. They'll see how all the stars looked on the day of their birth - what's more magical than that?
Our maps of the night sky make unique gifts for anyone; your child, friend, wife, husband, or even your relatives!
When it comes to birthday star maps, you don't just have to share when your loved one was born; you can choose to save any special moment with a star map, from their wedding day to their anniversary, graduation, and more. Create a gift you know they'll absolutely love.
How do you make a birthday star map? If you've never made a star map before and this is your first purchase, don't worry! It's never been easier to turn your memories into a stunning print of the night sky. Here's how to start creating:
Choose your favorite design
Pick your favorite star map design. We offer a range of styles to choose from, so you can make a map of the night sky that matches your personality or home color scheme completely.
Fill in your details
To create a birthday star map, all you need is their birth date and the specific location they were born.
If you'd like to make another type of personalized star map, such as an anniversary or graduation map, you need the same details: the date and location of the occasion you want to celebrate.
Customize your star map
Choose your favorite colors, add a special message, and watch your dream star map come to life right in front of your eyes. If our art prints are a perfect fit for someone special, but you know they'll most likely want to make the map themselves, check out our gift cards.
All you need is your loved one's email address, and we'll send their gift card straight to them.
Our gift cards don't have an expiry date, which is just one of the reasons why they make perfect gifts for any occasion. Purchase a gift card for your love one's birthday, wedding anniversary, graduation, and more, and help them create the star map of their dreams.