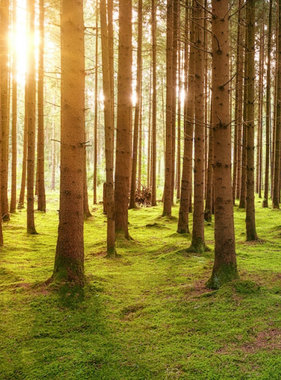 We Plant a Tree For Every Order
We've teamed up with Ecologi to plant 1 tree every time you order with Printed Memories.
live count
AS FEATURED IN:




ABOUT OUR PRODUCTS
What makes us so special?

We print locally to you for speedy delivery

We plant 1 tree for every product we sell

Fully customizable to create the perfect gift

Over 100+ styles and themes to choose from
PRINTED JUST FOR YOU
Our customers love their prints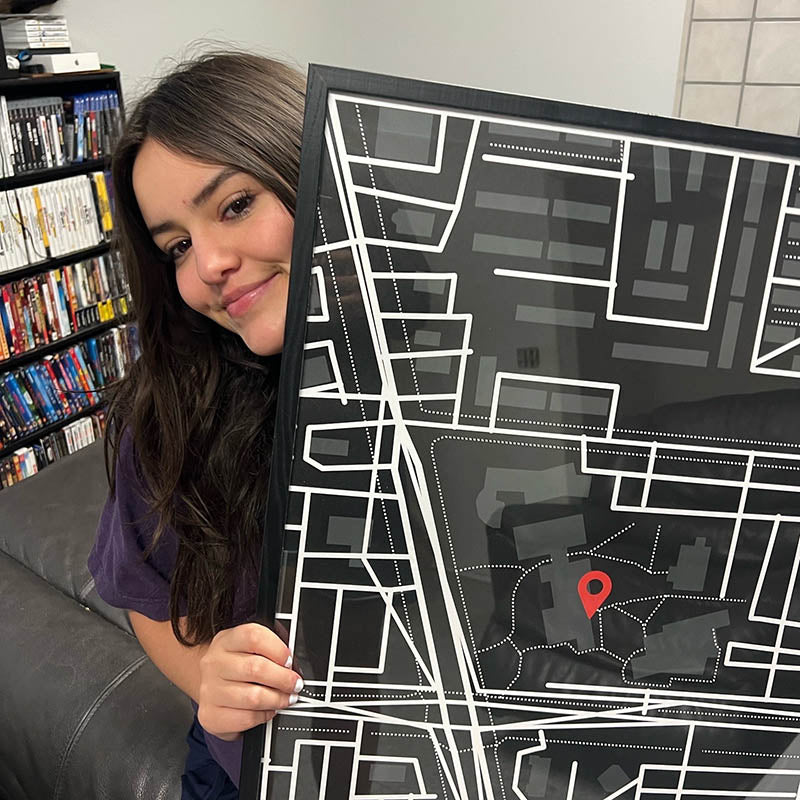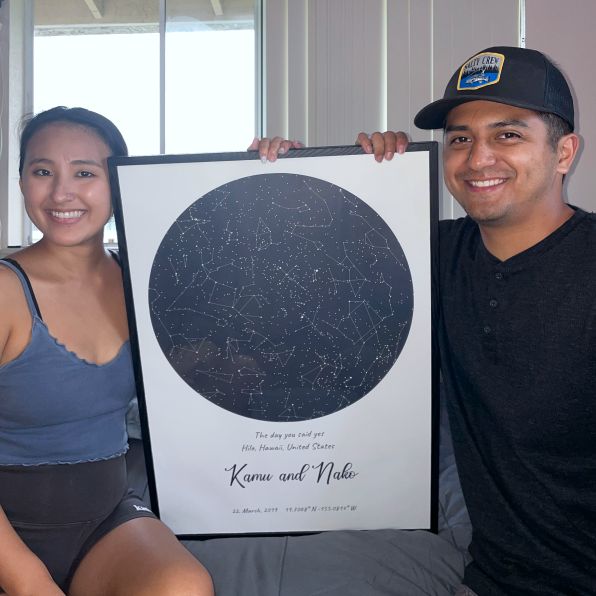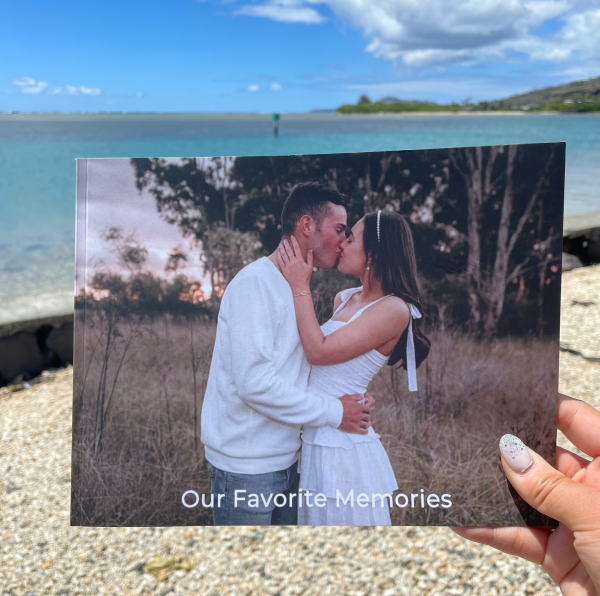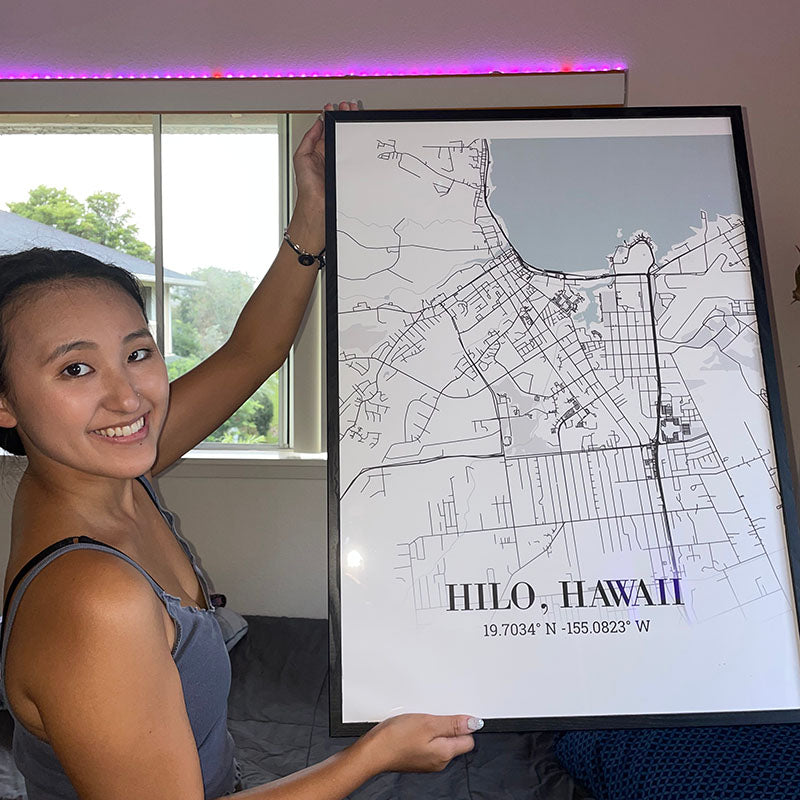 US VS OUR COMPETITORS
How We're Better Than Other Brands
With high-quality products, fast shipping times, and our promise of guilt-free printing, we're striving to be the best we can be.

Guilt-free printing. 1 print = 1 tree planted
Fast production and shipping
Our Maps Make Beautiful Gifts for All Occasions
Our custom map art is a thoughtful gift to show someone how important they are to you. Imagine how special your loved one will feel when you gift them a stunning framed print. Whether it's a birthday present, something to commemorate an important event, or just a way of cherishing a fond moment together, this special keepsake will be held close in their heart for years.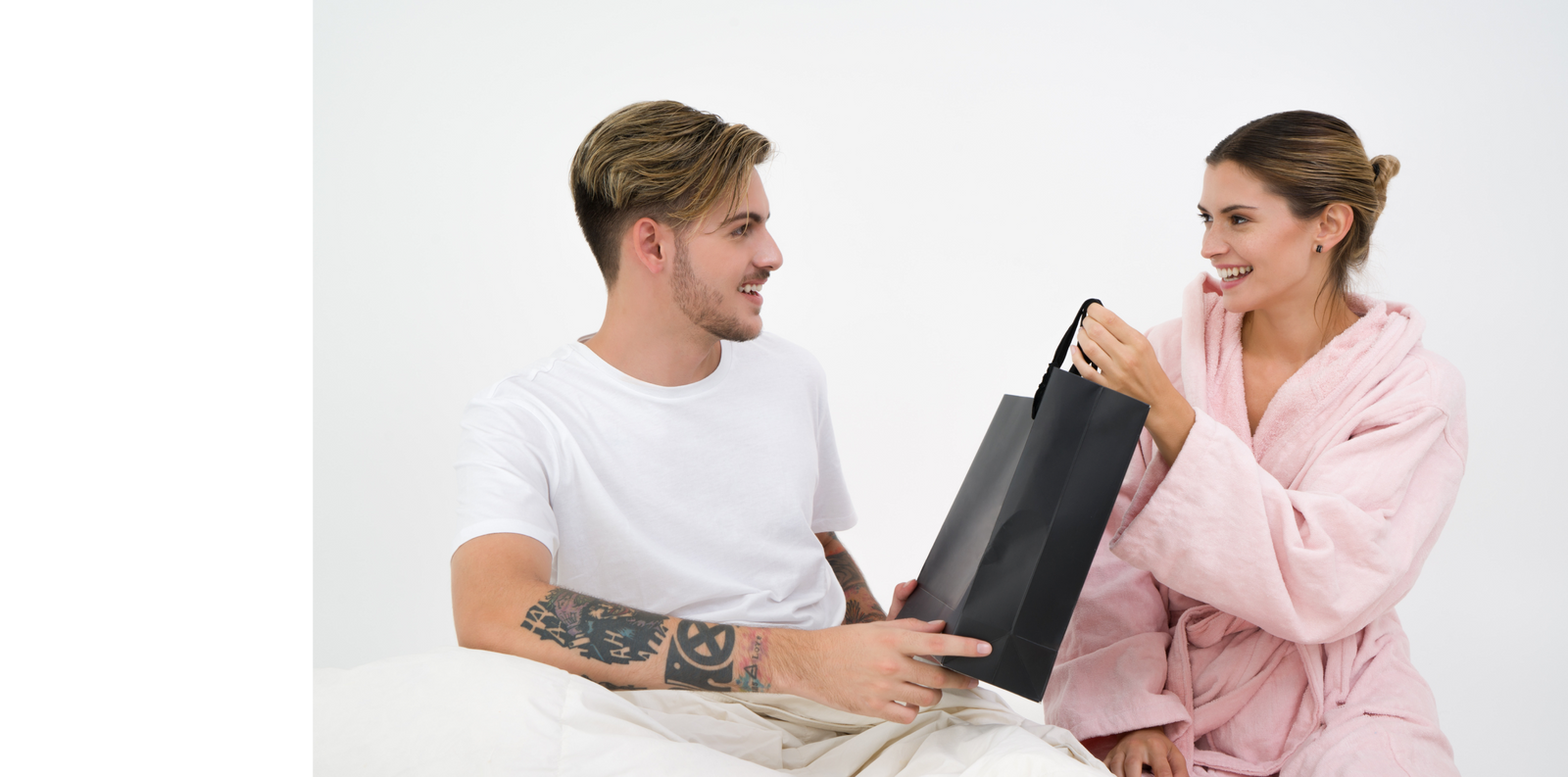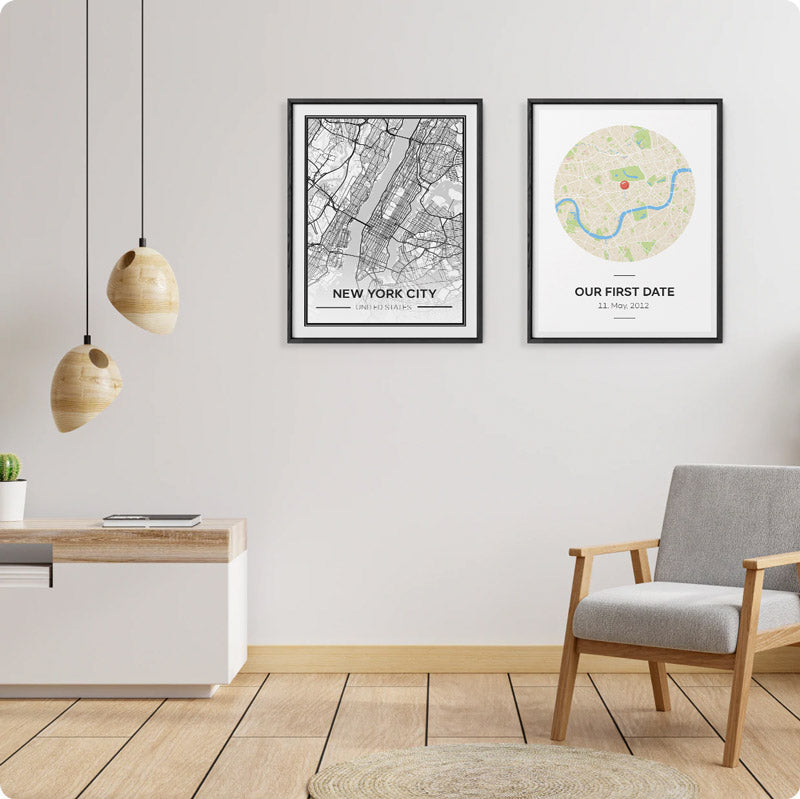 FULLY CUSTOMIZABLE
Choose From a Range of Designs and Styles
Our beautiful maps are crafted to suit any individual, no matter their decor. Change the color or style and create a custom map perfectly tailored to you or your loved one. Why not give your partner a memorable gift for your wedding anniversary, or create a custom map art of when they got their dream job, or you two went on that magical first date?
PREMIUM QUALITY
Maps Made With the Highest Quality Paper and Wood
Crafted with excellence and a commitment to superb quality, our prints are made from the finest art paper and inks. Come see for yourself why our maps have earned museum-grade status! We provide plenty of sizing and framing options so you can find the perfect fit for their home or office.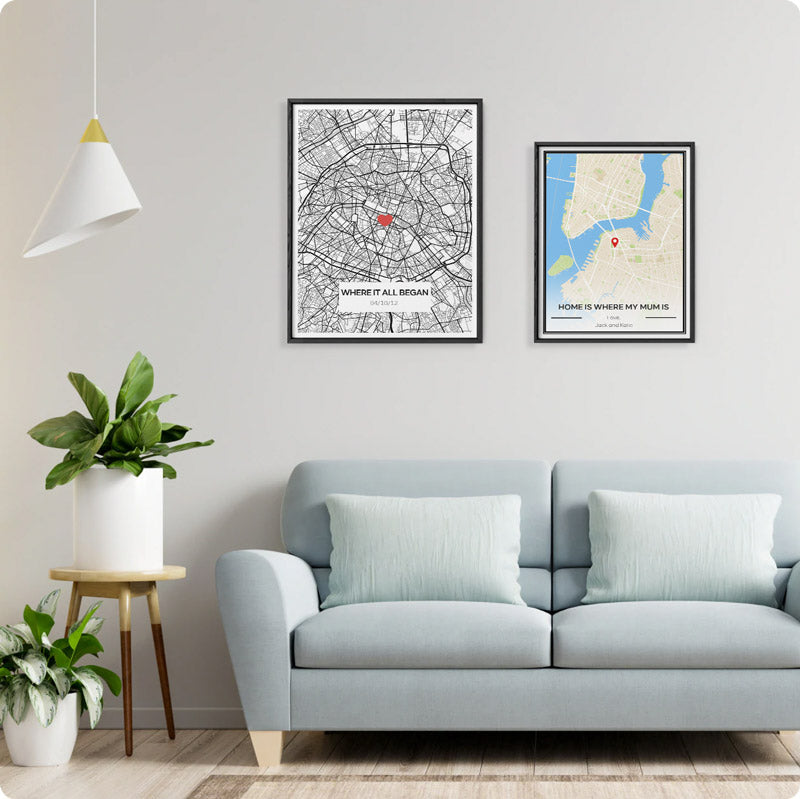 X

We plant 1 tree for every single product we print
Here at Printed Memories we've already planted over 1,400 trees!
PLANT YOUR TREE NOW
"

Excellent quality. Quick delivery, well-packaged, and it looks fantastic.

"





CREATED WITH CONSCIENCE
How we're doing our bit for the planet
Here at Printed Memories, we're determined to do our bit for the environment. You can purchase from us guilt-free, knowing that every time you order from us, you're helping the planet too!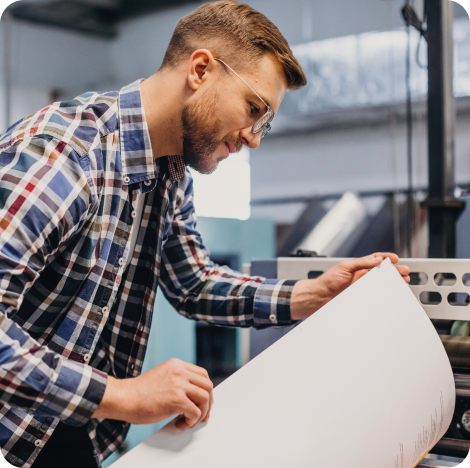 We print locally to you
Learn more

To minimise transportation, we produce your map in a printer closest to you. We now print from 7 locations throughout the world.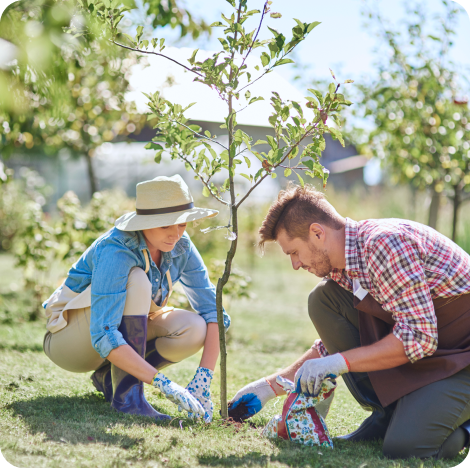 One order = one tree
Learn more

We plant one tree for every print we sell. Every time you order from us, you are helping us meet our tree planting goals.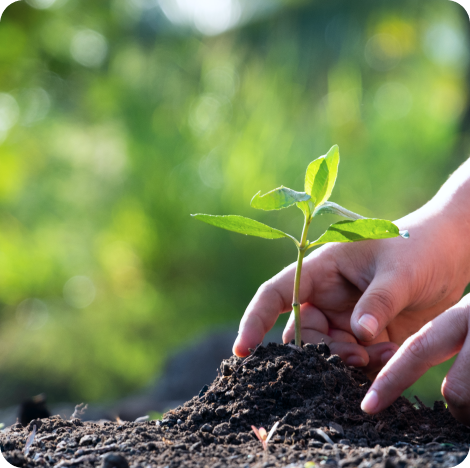 Carbon offset
Learn more

Printing locally & minimising transportation means that our CO2 emissions are offset with our one print = one tree initiative.


Our FAQs
Is personalized map art accurate?


Yes!
With our scientific accuracy, you can create a custom map showing your favorite locations and landmarks from the past or present. Each personalized map is unique to you or someone special to commemorate an important date. Plus, we guarantee that every single one reflects the exact location so that it is truly one-of-a-kind!
Our custom map prints are designed specifically to celebrate important moments in your life. They are custom-made for each individual based on the location you want to capture. We can help you create a stunning map print, to showcase a particular time.


Recall the most precious memory in your life. Was it when you witnessed your loved one get down on one knee? Or could it have been that amazing day of becoming a legal adult? Wouldn't it be great to know what the city looked like during those moments? With our personalized maps, you don't have to wonder! Transform yourself into a custom map creator today and make special memories last forever!
If you're seeking to commemorate a momentous event, custom map art is the perfect solution! Each print provides an immaculate representation of your special place - right down to its exact location. Whether it's that iconic street corner where you first met your significant other or any other cherished memory, personalized map prints capture those precious moments in time and never let go.
Surprise any loved one, from your sister and parents to your partner. Celebrate important anniversaries and gift your husband or wife something special. Make your dad feel special on Father's Day or impress any in-law with a stunning map print of their home city, such as San Francisco, and more. Show your loved ones how much you care about them by gifting them a fantastic city map print.
Why should I create custom map art?


Our posters aren't just fabulous presents for couples and make the ideal gift for anyone - be it family, friends, or even yourself! Preserve every unforgettable event in life with a printed star map. Seize the night sky when your first child was born; relive those moments of joy you experienced on graduation day; commemorate that momentous occasion after passing your exams... Make any particular time more meaningful by displaying these mesmerizing pieces of art. After all, what's better than giving someone something to smile about? Our maps will help capture each wonderful experience.
A map makes a great gift idea Valentine's Day, wedding anniversary gift, engagement gift, Mother's Day, baby shower gift, or Christmas present. It's also a great idea for a special birthday gift. But why save it for a special occasion? Surprise your loved ones with this beautiful gift any time of the year; let them know you're thinking of them and that special moment you shared.
Create customized star charts for your:
Mom
Kids
Brother
Girlfriend
Boyfriend
And more!


We custom print each item locally to you. This is loads better for the environment and means you don't have to wait so long for shipping!
We have printing facilities in America, the United Kingdom, Canada, Australia, and Europe.
I have more questions - where can I get help?


Got a problem? Whether you have questions about our prints, shipping, login details, account security, or anything else, our customer service team is always here to answer every question.
Click here to visit the contact page on our site for more information, or drop us an email at support@printedmemories.com.
What are your shipping times?


Shipping:
Free Shipping: 5 - 7 days
Priority: 4-6 days
Express: 1-3 days
Production:
2 - 3 days
We print locally to many countries. Some customers have received their purchase within four days of ordering when they choose standard delivery!
How do I create a custom map art?


Our simple software makes designing your custom map art easy; you only need a location. Whether you want a statement piece or something more subtle, we'll help you create a memorable gift that will melt your loved one's heart.
Search for Your Location
Search for the location you'd like to remember forever. It doesn't matter where it is; whether its in Canada, Asia, or even Alaska, we'll find the exact location of that special day. We offer an interactive preview to view your custom map print as you create it.
Select Your Design
Choose between different styles. Select your frame and watch your art print come to life in front of your eyes. We provide a variety of sizes for our custom map prints, so whether you prefer an unassuming small piece or an eye-catching large poster size, we have the perfect selection to fit your needs.
Add the Finishing Flourishes
It's time to get creative! Mix and match our map elements to make a stunning statement piece you'll be proud to show off. Make the present extra meaningful by adding their name, or jazz it up with different colors and text. It doesn't matter when or where your special day is--you can create a beautiful customized star map so they will never forget it. Add some unique flavor into your home decor with this perfect present.
How does "guilt-free printing" work?


We're partnered with Ecologi, a company dedicated to making the world a better place one tree at a time.
That's why we plant one tree for every single one of our custom maps. We aim to plant not just thousands of trees, but millions! So purchase your star map guilt-free, knowing you're doing your bit for the environment.
Subscribe to our email list to keep track of all our eco goals.
I made a mistake on my map! How can I fix this?


We get it! Mistakes happen.
Our prints are custom-made to order. If you've made a spelling error, chosen the wrong size, or would like to change your print design, please be aware that we only offer a one-hour window to fix mistakes on orders. Send a message to support@printedmemories.com immediately, and we'll do our best to sort it out.
After the four-hour window is up, we'll be unable to edit your print.
Please be aware that we cannot offer returns, so carefully review the content on your print before you reach the checkout.


We do! Our gift cards and gift certificates are a great choice for someone special, especially if they'll want to design their poster map themselves. And the best part? They don't expire! Your loved ones can experience the magic of our map builder and design the perfect gift for their home office, living room, kitchen, or anywhere else.
Think your loved one might appreciate a photo book or canvas print? We offer gift cards for all products on our site, helping you save special moments. Just head on over to our gift cards page for further instructions.
Looking for inspiration? Our personalized products are perfect for all occasions, including:
-Father's Day
-Your Anniversary
-Birthdays
-Mother's Day
-And more.