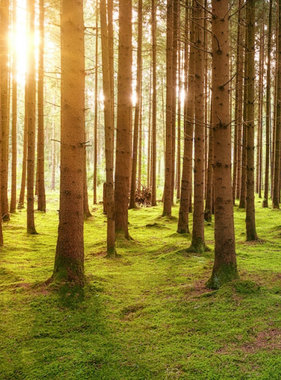 We Plant a Tree For Every Order
We've teamed up with Ecologi to plant 1 tree every time you order with Printed Memories.
live count
Wow! 50 wonderful years of marriage is a huge accomplishment. Finding the perfect gift to celebrate a 50th wedding anniversary shouldn't be taken likely - the happy couple deserves something extra special to celebrate their lifelong love. Shop all Printed Memories personalized gifts by year.
Golden Anniversary Gift Ideas
As you may well know, the traditional gift for a 50th wedding anniversary is gold - and for a good reason! This precious metal symbolizes prosperity, commitment, passion, love, magic, and wisdom, all things a happy couple will have in abundance after half a century of loving each other.
We offer a range of personalized 50th-anniversary gifts, so you can create something extra special for this magnificent milestone. Create a custom 50th-anniversary gift to suit the special couple - perhaps a city map of the fateful moment they first met or a star map of their wedding day.
Our anniversary gifts are fully customizable; change the design, colors, or style to suit any marriage. Include the wedding date, the couple's names, a meaningful quote to mark this special occasion, or even snippets from those sacred wedding vows.
Whether you're creating something extra special for your parents, family, or friends, celebrate their lifelong love with a special 50th-anniversary gift they'll treasure forever.