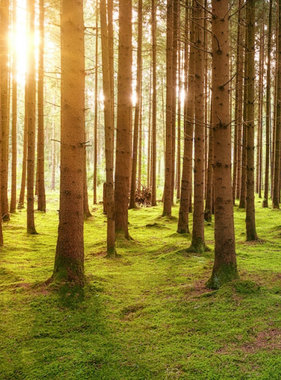 We Plant a Tree For Every Order
We've teamed up with Ecologi to plant 1 tree every time you order with Printed Memories.
live count
AS FEATURED IN:




ABOUT OUR PRODUCTS
What makes us so special?

We print locally to you for speedy delivery

We use eco-friendly materials

Fully customizable to create the perfect gift

Personalization options for that special touch
PRINTED JUST FOR YOU
Our customers love their prints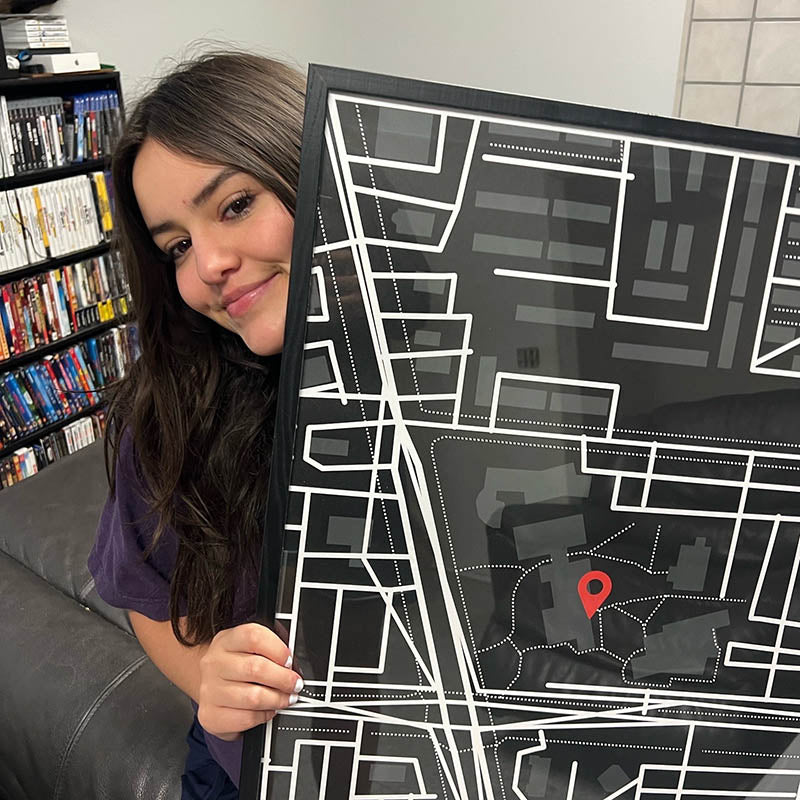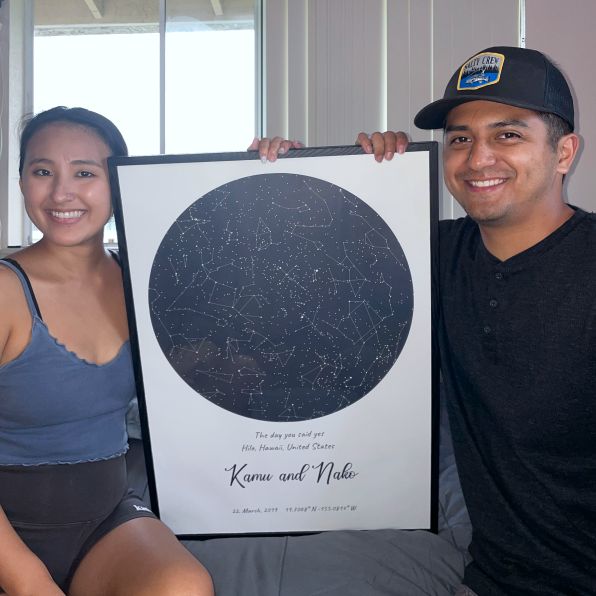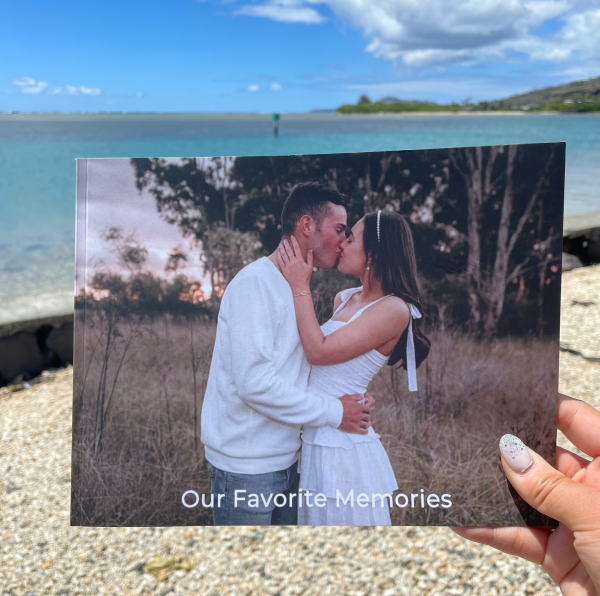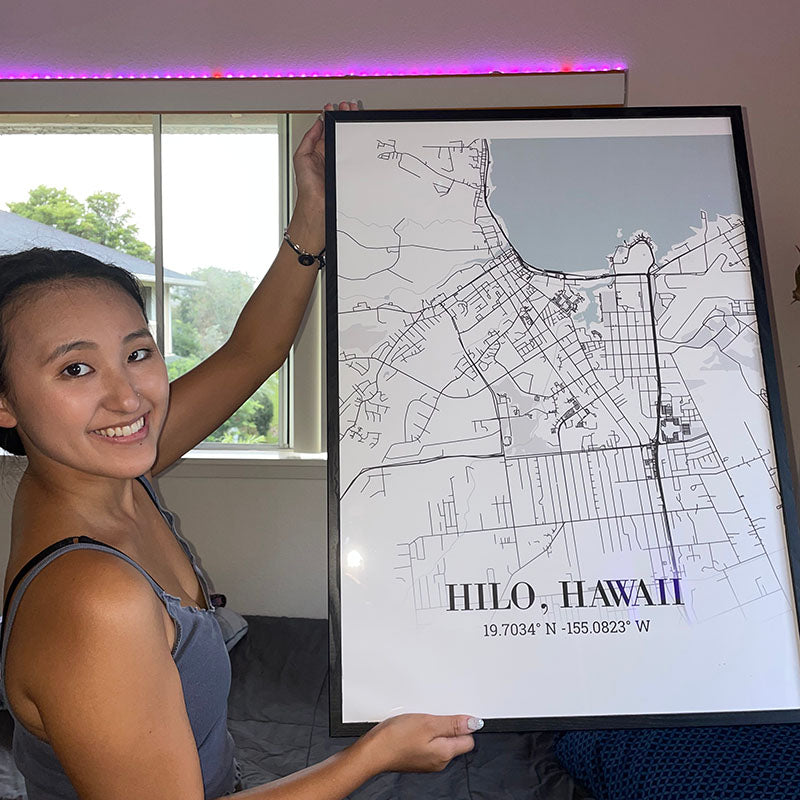 US VS OUR COMPETITORS
A Brand You Can Trust
With premium products, fast and free shipping times, and environmentally-friendly printing, we're delivering the quality you deserve.

Fast production and shipping
Celebrate 5 Years in Style
This unique canvas print is perfect for any couple celebrating half a decade of marriage. Upload your favorite photos and share your own love story, or honor the marriage of any happy couple you know..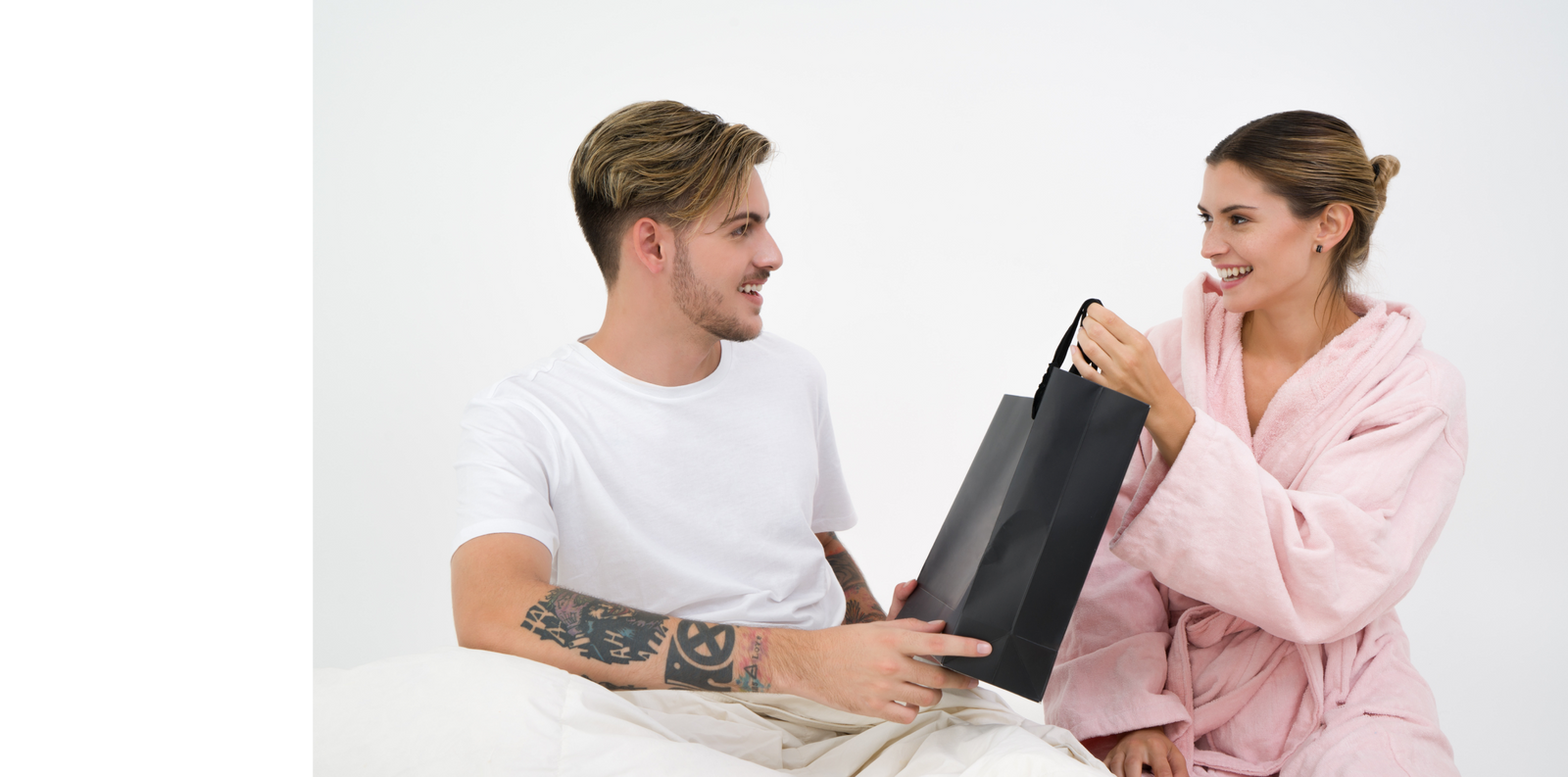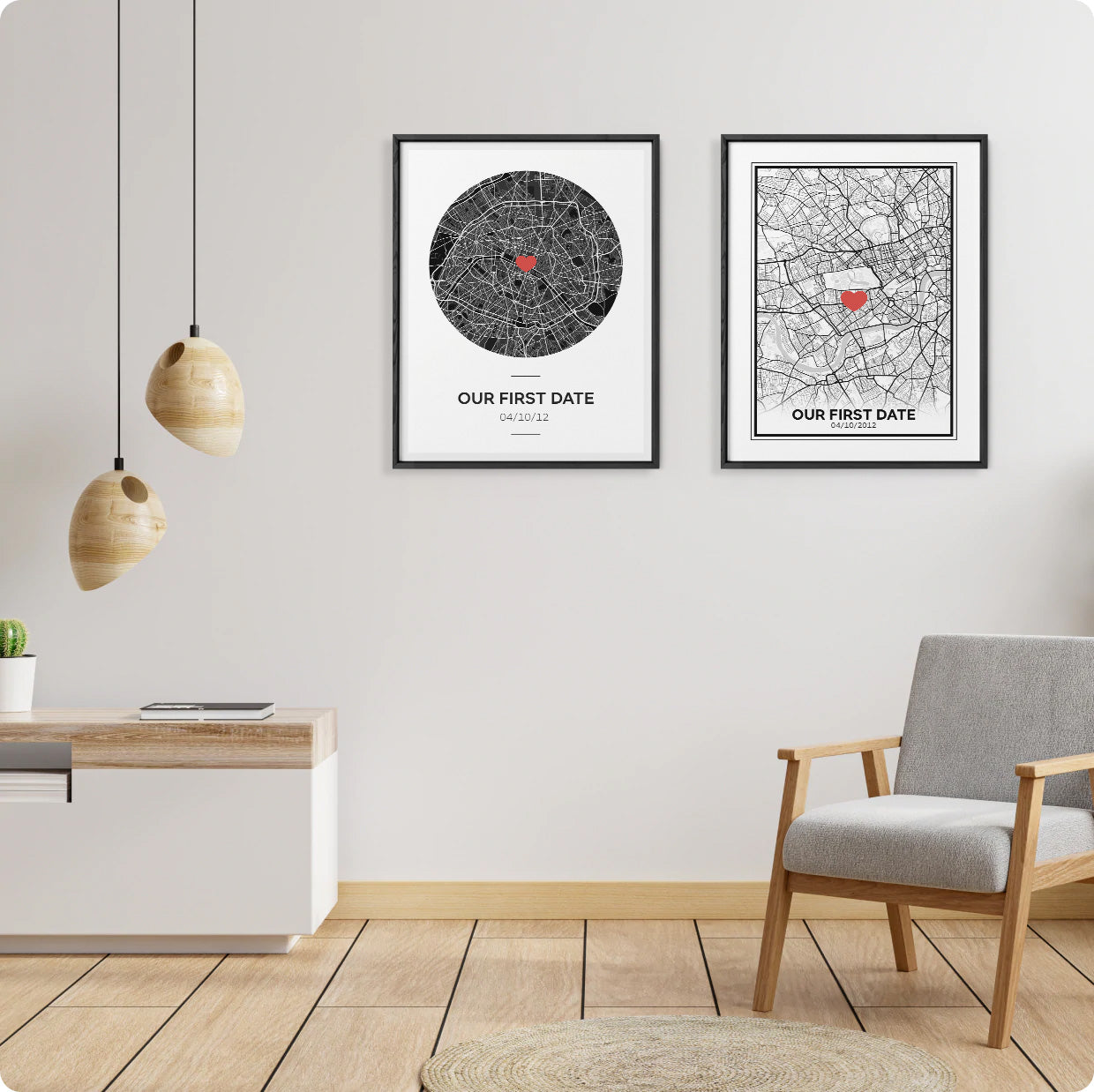 FULLY CUTOMIZABLE
Showcase 5 Years in Style
Every single marriage is unique. Our wooden-themed anniversary canvases are fully customizable to capture any special couple's romance. Display the photos that mean the most to you in a gift your partner will never forget.
PREMIUM QUALITY
Sustainable High-Quality Paper
We only use FSC-certified paper and wood from sustainably sourced forests. Not only does this cut down on carbon emissions, but it also means your canvas print will last as long as you both shall live.

X

We Plant 1 Tree For Every Print
Here at Printed Memories, we have a goal to reach a million trees.
PLANT YOUR TREE NOW
"

Excellent quality. Quick delivery, well-packaged, and it looks fantastic.

"





CREATED WITH CONSCIENCE
High Standards, Low Carbon Emissions
With local production, carbon-neutral shipping, and hand-crafted canvas prints made from responsibly sourced materials, we're putting the planet first. Our standards may be high, but carbon emissions don't have to be.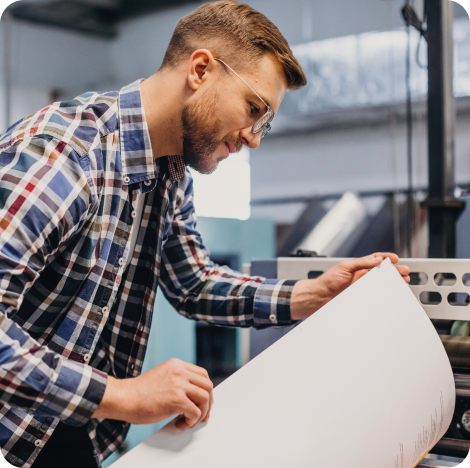 We print locally to you
Learn more

To minimise transportation, we produce your map in a printer closest to you. We now print from 7 locations throughout the world.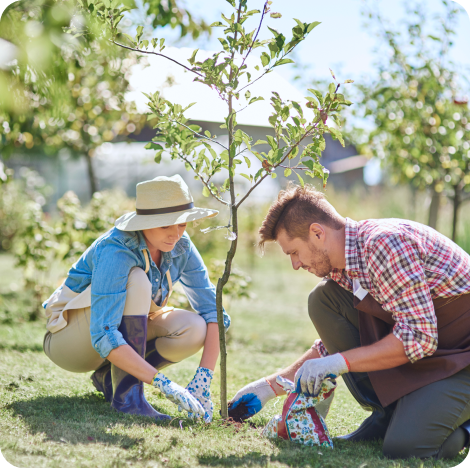 One order = one tree
Learn more

We plant one tree for every print we sell. Every time you order from us, you are helping us meet our tree planting goals.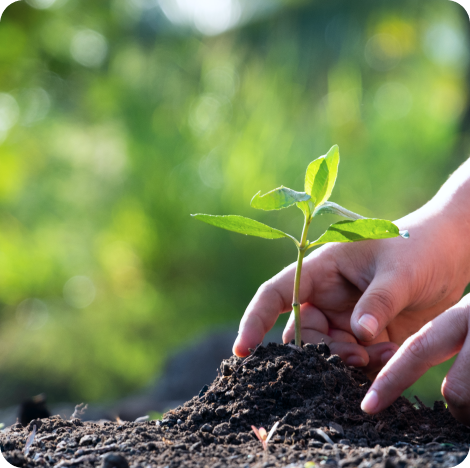 Carbon offset
Learn more

Printing locally & minimising transportation means that our CO2 emissions are offset with our one print = one tree initiative.


Our FAQs
What are your shipping times?


Shipping Times:
Free Shipping: 5 - 7 days
Priority: 4-6 days
Express: 1-3 day
Production Times:
2 - 3 days
We have the fastest production and shipping times in the industry. Many of our customers have received their prints within four days of ordering. Just sign in to get started.
How does 'guilt-free printing' work?


With carbon-neutral shipping and responsibly sourced materials, we're taking many steps to ensure our carbon footprint is as minimal as possible.
We're partnered with Ecologi, a company dedicated to making the world a better place. That's how we plant one tree for every single one of our products.
So purchase your canvas print guilt-free, knowing you're helping us help the planet!
I made a mistake on my print! How can I fix this?


We get it! Mistakes happen.
Our prints are custom-made to order. If you've made a spelling error, chosen the wrong size, or would like to change your design, please be aware that we only offer a four-hour window to fix mistakes on orders. 
Send a message to support@printedmemories.com immediately, and we'll do our best to sort the problem.
After the four-hour window is up, we'll be unable to edit your print.
Please be aware that we cannot offer returns, so carefully review your print before you reach the checkout.
Can I order more than one print at once?


Yes! There's no limit on the number of custom products you can make, so why stop at just one? 
Once you've created your first print, just return to our homepage and build another - both items will end up in your cart. Make sure you sign in so you can edit your prints later.
Where is my artwork printed?


We custom print each item locally to you. This is loads better for the environment and means you don't have to wait so long for shipping.
We have printing facilities in America, the United Kingdom, Canada, Australia, and Europe.
Can I see a preview of my canvas?


Our prints, posters, canvases, and maps all feature an interactive preview. This means you can view your print in real-time, as you make it. So you can see exactly what it'll look like on the wall.


Yes, we do! If there's a special couple in your life who would like to try out our personalized canvases for themselves, our gift cards are a great alternative.
Check out the instructions on our gift card page.
I have more questions - where can I get help?


Whether you have questions about creating an anniversary canvas, our other products, shipping times, gift cards, or anything else, our customer service team is always here to help. 
Visit our contact page for more information, or drop us an email at support@printedmemories.com. We aim to get back to our customers as soon as possible.