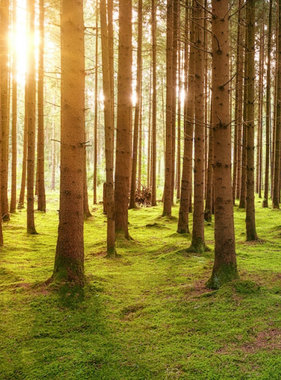 We Plant a Tree For Every Order
We've teamed up with Ecologi to plant 1 tree every time you order with Printed Memories.
live count
60 amazing years together is a huge accomplishment; such a special occasion deserves the perfect gift. If you're looking for extra special wedding anniversary gift ideas, you've come to the right place. From personalized maps to canvas prints, shop all Printed Memories anniversary gifts by year.
Gifts for a Diamond Anniversary
There are few things as beautiful as a diamond, and for a good reason. Diamonds are formed under extensive pressure, something that would break any other material but makes them stronger.
After 60 wonderful years together, a couple will have faced an array of challenges and pressures, but just like a diamond, they have managed to come through the other side, strong, sparkling, and all the more precious for it.
Here at Printed Memories, we offer a selection of personalized gifts for couples celebrating a diamond anniversary. Like a diamond, each of our happy anniversary gifts is unique and tailored to suit the individual or couple you are buying for.
Choose from a range of design and style options and create the perfect gift for any marriage. Add a special message to your gift or a quote you believe sums up this special marriage.
Printed on thick, premium paper, using vibrant inks, our 60th-anniversary gifts are made to stand the test of time, just like a successful marriage. Don't just create a 60th wedding anniversary gift - create a special keepsake that will remain in the family for generations.
Create the perfect 60th-anniversary gift for a special couple celebrating this milestone occasion, and ensure this is a day they'll never forget.